Japanese artist Chiura Obata was born on November 18th 1885 and raised in the city of Sendai. He began studying art at a young age with a demanding seven-year apprenticeship in sumi painting. He then moved to Tokyo to formally study art for four years before departing for San Francisco in 1903. Obata encountered intense xenophobia against the Japanese population in California, and supported himself by producing illustrations for Japanese-language newspapers and magazines. Unlike many Japanese artists in California at the time Obata did not adopt Western painting styles or mediums and continued to work in ink and watercolor for his entire career. Obata travelled throughout California in the 1920s, and in the summer of 1927 he visited the Sierra for the first time.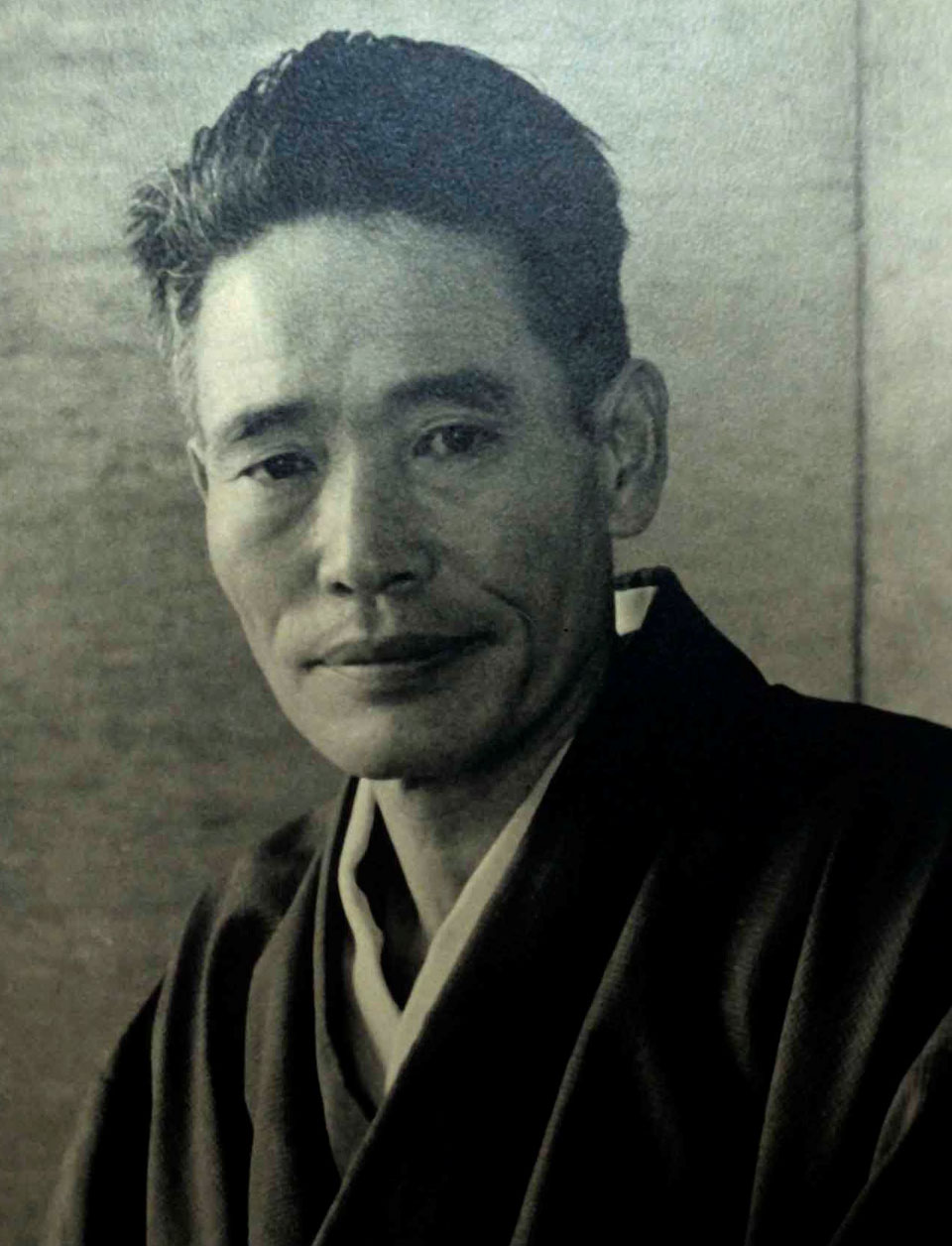 Unlike many visitors to Yosemite, Obata spent the bulk of his initial two-month trip in the High Sierra regions of the park rather than the Valley. Obata's watercolors and block prints venture outside of the narrow 7.5-mile stretch of Yosemite Valley, bringing a breath of fresh air to depictions of the park. While Obata did make prints of Valley subjects such as El Capitan and Half Dome, he avoided the hackneyed trope of framing them in grandiose vistas. Preceding artists of the 19th century turned much of the Valley's geography into iconic by clichéd themes that Obata's images reject. As recorded in his letters from the 1927 trip, Obata spent most of his time in areas such as Tuolumne Meadows, Porcupine Flat, Unicorn Peak, and Lyell Fork.

In addition to his watercolors and block prints, Obata composed several poems that described various parts of his artistic aspirations, including those about his approach to painting in general and the Sierra specifically. These lyric pieces offer a powerful lens with which to view Obata's art on paper.

                        My aim is to create a bowl full of joy
                                    Clear as the sky,
                                    Pure as falling cherry petals,
                        Without worry, without doubt;
                        Then comes full energy, endless power
                                    And the road to art.
In this poem Obata describes the epitome of beauty as resting in the natural objects he strives to capture in his work. Especially interesting here is the merging of his backgrounds: cherry blossoms are often associated with Japanese culture and art, while much of his art is focused on the American West and this writing appeared in California Art Research. The 1930 woodblock print "Before Thunderstorm, Tuolumne Meadows," captures the sudden and powerful High Sierra storms that often bring dark, rain-swollen clouds across a previously clear sky. The soft blue and green used to print the clear sky is slowly overtaken by dark patches of ink that reach downwards towards the mountainous skyline of Tuolumne, capturing the "full energy, endless power" as Tioga Pass Road and the river curve through the mid-ground.
 Chiura Obata, Before Thunderstorm, Tuolumne Meadows, 1930, color woodcut on paper.
Obata was quoted as saying that "an artist has nothing to say until he has painted at least a thousand paintings," and in his countless sketches, paintings, and prints of the Sierra, he expresses something striking and original about "the road to art" found in these mountains and valleys.