Fees & Passes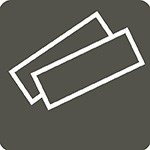 Fees and Passes
There is no fee to visit the World War II Memorial. Please visit the National Mall and Memorial Parks Fees & Passes page for information on fees at other sites on the National Mall.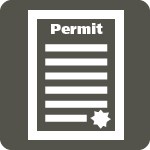 Permits & Reservations
Some activities may require a special permit such as wreath laying ceremonies, commercial photography and demonstrations. Please visit the parkwide Permits & Reservations page for more information on obtaining a permit.
Last updated: May 10, 2023