Learn About the Park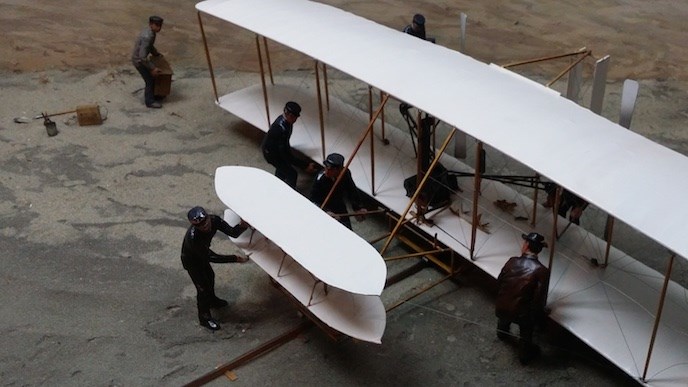 Wilbur and Orville Wright made history here on December 17th, 1903 by successfully flying their flyer four times. This was not a chance event, however, for they had been coming to the Outer Banks for years before this event to conduct flight experiments with their gliders.
Explore this section to learn more about the brothers and how they unlocked the secrets of flight.
Last updated: August 31, 2016