For Kids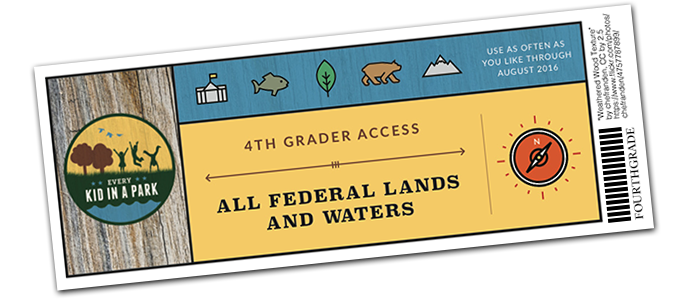 Plenty to Explore

Wright Brothers National Memorial invites kids to pick up a junior ranger booklet at the front desk, investigate the site along with the activities, and be sworn in as a junior ranger once they've learned all about the Wright brothers.

Every Kid Outdoors
Along with exploring the site, there is a special federal initiative for fourth-grade students. This initiative allows every fourth-grade student and her or his family to visit over 2,000 federal lands—such as national parks, national forests, and national wildlife refuges—for free! For additional information, and to print off a paper pass, visit www.everykidoutdoors.gov.
Bring your paper pass to Wright Brothers National Memorial and you can exchange it for a more durable and wearable plastic access pass.
Be A Junior Ranger
Learn how to be a
Junior Ranger
at Wright Brothers National Memorial.


Last updated: February 6, 2020