Theater 101
The theater is a fascinating, dynamic, and exciting environment. Review your general theater knowledge, explore the history of the Filene Center, and learn about what elements make the theaters at Wolf Trap National Park for the Performing Arts unique!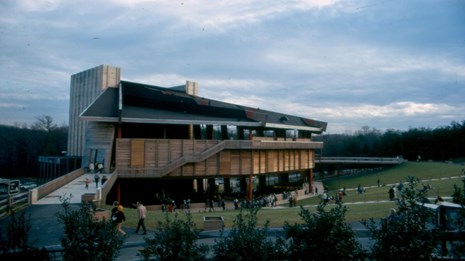 Filene Center: Past & Present
From the theater's opening in 1971 to present day, the Filene Center has experienced a number of developments.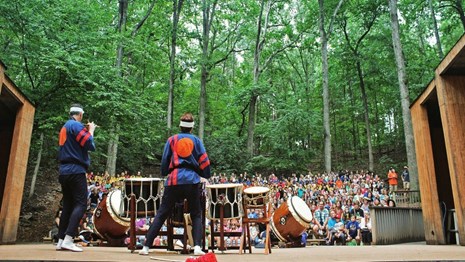 Language of the Theater
Learn about the unique "theater language;" from common terminology, to colloquialisms.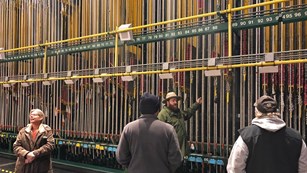 Physical Aspects & Equipment
Take a behind-the-scenes look at some of the equipment used to produce the performances you see on stage.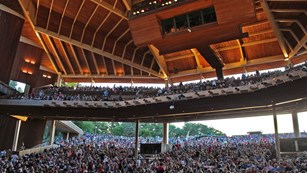 "A Day In The Life" at Wolf Trap
Discover what it is like to work in the Filene Center on performance day.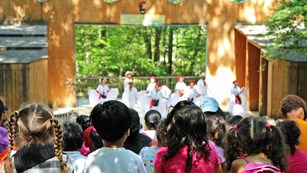 Our Theater in the Woods
Explore the history and present day features of Wolf Trap's forested amphitheater.
Last updated: March 29, 2022