Work at Wolf Trap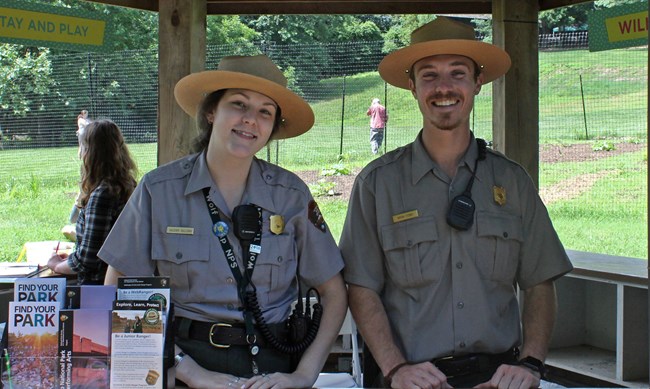 Wolf Trap National Park for the Performing Arts hires many seasonal employees who primarily help with the summer performance seasons at the Filene Center and the Children's Theatre-in-the-Woods. Attend one of the park's Job Fairs to learn more about all of the park's summer job opportunities or visit our Employment Opportunities page.

The National Park Service is an equal opportunity employer. Selections will be made solely on the basis of merit, fitness and qualifications without regard to race, sex, color, creed, age, marital status, national origin, sexual orientation, non-disqualifying handicap conditions, or any other non-merit factors.


Our non-profit partner, the Wolf Trap Foundation for the Performing Arts also offers seasonal and permentant positions.
Last updated: October 28, 2019