Volunteer Opportunities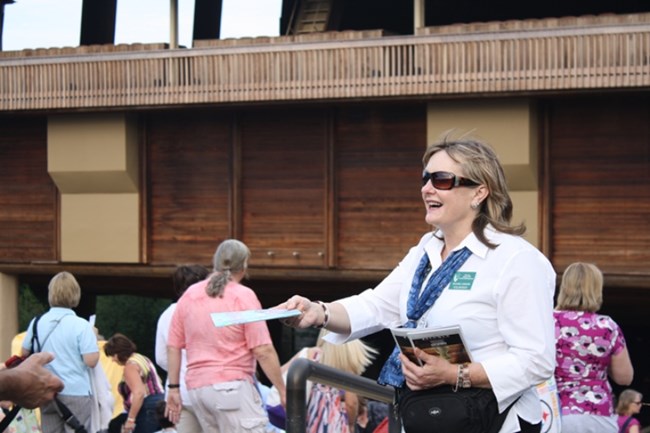 Click on the links below to read a description and/or apply on-line for current volunteer opportunities. If you have questions and would like to contact the Volunteer Office directly, e-mail the office or call (703) 255-1893.
Current Volunteer Opportunities
Interested in Children's Theatre-in-the-Woods Volunteering - Contact us!
For the 2022 performance season we are seeking volunteers for Wednesdays and Fridays (June 22-August 5), volunteering 9:30–11:30 am. We ask that you commit to volunteering at least 5 days during the summer season.

Children's Theatre-in-the-Woods performance schedule and the season will run from June 21 through August 6, Tuesday through Saturday, one (10:30 am) show per day.
Last updated: June 10, 2022