Park Regulations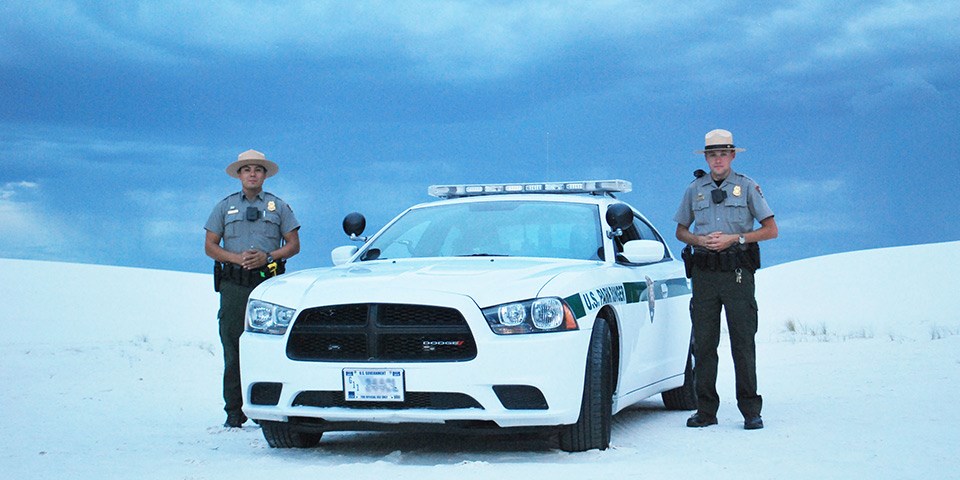 White Sands National Park wants to help visitors stay safe during their visits. By following the regulations below everyone can have a safe visit.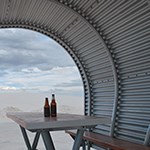 Alcohol Prohibition
White Sands National Park is closed to the consumption of alcoholic beverages all year except at the following locations: Yucca Picnic Area, Road Runner Picnic Area, Primrose Picnic Area, and Group Use Area. Alcohol is prohibited in the Evening Program Area except during White Sands National Park sponsered events.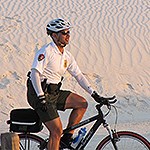 Bicycling is allowed on the asphalt and packed gypsum. Off road bicycling into the dunes and/or interdunal areas is prohibited (WHSA Superintendent's Compendium § 4.3). Helmets are required for all minors and recommended for all riders. Bicyclists must pay the standard park entrance fee. New Mexico state laws also apply.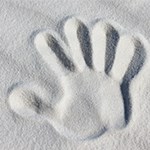 Collection of Sand, Minerals, Plants, and Animals
Help preserve the history and significance of your park! Please remember the removal of any of our natural or cultural resources is prohibited. Resources include but are not limited to: paleontological, archeological and Native American artifacts, as well as gypsum sand and selenite crystals (36 CFR 2.1 &. WHSA Superintendent's Compendium § 2.1).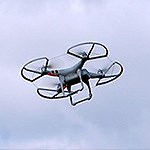 Drones
Launching, landing, or operating an unmanned aircraft, such as a drone, within White Sands National Park is prohibited. See WHSA Superintendent's Compendium §1.5 G for additional information. Unauthorized aircraft activity within the park also violates military airspace and potentially creates safety hazards to military operations.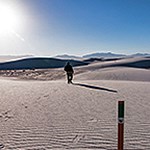 Firearms
All people who can legally possess firearms under applicable federal, state, and local laws, are allowed to legally possess firearms in this park.

It is the responsibility of visitors to understand and comply with all applicable state, local, and federal firearms laws before entering this park. As a starting point, please visit New Mexico's state home page.

Federal law prohibits the possession of firearms in designated federal facilities including the visitor center, administration building, entrance station, gift shops including concession-operated gift shops, and maintenance buildings (§2.4 WHSA Superintendent's Compendium).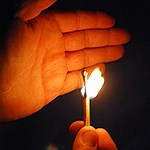 Fireworks
Due to potential resource damage, all use and/or possession of fireworks, including but not limited to firecrackers, is prohibited (36 CFR §2.38).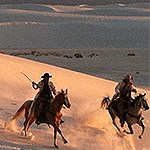 Horses and other pack animals are welcome in White Sands National Park; within certain guidelines (please refer to §2.16 of the WHSA Superintendent's Compendium). Prior to entering the park, a day-use permit (free of charge) must be obtained and completed at the fee station.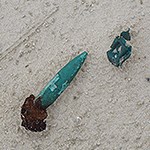 Metal Detectors
The use of metal detectors within the park is also prohibited under federal regulation 36 CFR 2.1. White Sands is surrounded by an active missile range and metal objects found in the sand have the potential to be unexploded ordnance.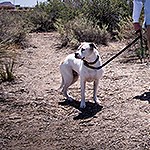 Leashing your pet ensures your much-loved friend doesn't run away and get lost. It also prevents them from tangling with hazards such as cacti and rattlesnakes. Federal law prohibits dogs from being off-leash in public areas (36 CFR 2.15). The leash must be no longer than six feet (2 m).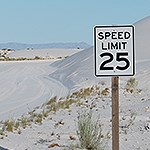 Traffic Regulations
Speed limits are posted and strictly enforced. Driving off the established roadways and parking areas is not permitted. Please park only in established parking areas. Refer to 36 CFR §4.1-4.31 for additional information.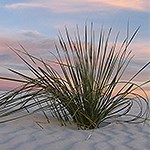 Transporting Plants and Animals
Introducing wildlife, fish, or plants, including their reproductive bodies, into the park ecosystems is prohibited (36 CFR §2.1). This is to ensure invasive species do not damage the existing resources. Examples include Christmas trees and firewood.


Last updated: April 1, 2022