MothaPalooza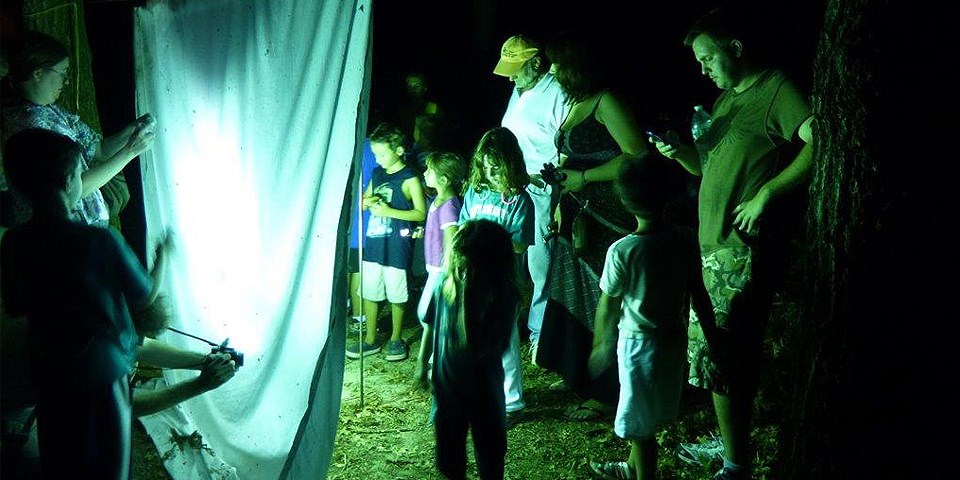 A Place of Discovery
Home to more than 60 unique, endemic species of moths, White Sands National Park continues to be a place of exciting scientific discovery. MothaPalooza is our annual community exploration of the diversity and entomologic research conducted in White Sands' dunefield. Join local moth expert Eric Metzler and park staff for this family friendly event as we spend an evening celebrating the uniqueness of White Sands' ecology.
Date & Time
TBD
Location
TBD
Reservations
Reservations are not required.
Cost
Program is free. Park entrance fees apply.
Accessibility
Accessibility at the program area location varies. Service animals are allowed at all park facilities open to the general public.
Restrooms
Public restrooms are available at the Dune Life Nature Trail.
Seating
Will not be provided at the dunefield sheeting.
Pets
Pets are not recommended for the dunefield moth sheeting due to the sensitive nature of the experiment.
Last updated: June 24, 2021