Teacher-Ranger-Teachers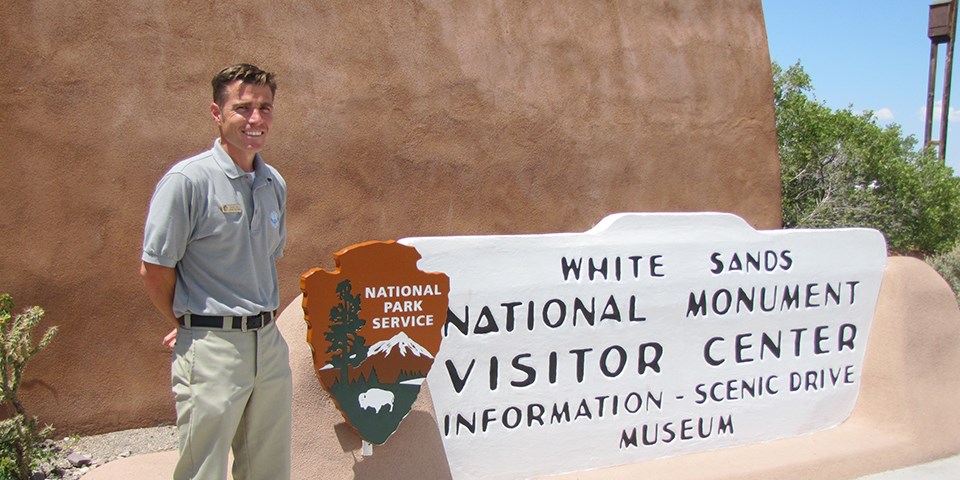 Teacher-Ranger-Teacher Program
Educators, have you ever thought about working part of your summer in a national park? The National Park Service Teacher Ranger Teacher (TRT) program is an excellent opportunity to learn about the resource and create new place-based lessons in the park to apply back in your classroom. Temporary TRT positions may be available at many of the over 400 National Park Service sites, including White Sands National Monument.

Teachers participating in the TRT program will have the opportunity to engage in parks and park resources, participate in a webinar about lesson planning, develop at least one lesson to be used in their classroom or school, assist the park with an education project, and increase their understanding of place-based learning.

This program will offer teachers a unique opportunity to infuse their teaching skills with NPS-based Science, Technology, Engineering and Mathematics (STEM) education resources and the use of primary sources and place based learning. Administration of the program, professional development hours and graduate credit hours will be made available to participants through the University of Colorado, Denver (UC Denver) through a cooperative agreement.

The TRT program is a 6-week program from June through July (dates can be tailored for each TRT) each year. All teachers receive a uniform and stipend for participating in the program. Teachers must complete coursework through UC Denver to receive a stipend.

TRTs have made significant contributions to the White Sands' education programs over the past six years. Past projects include: researching and building our four teacher trunks; writing puppet show scripts which highlight animal adaptations; producing teacher resource bags and adventure packs that are available at the visitor center for teacher-led discovery; and creating podcasts and other virtual content for distance learning opportunities.

The 2018 TRT has been selected. Please check back for information on participating in 2019.
Last updated: May 14, 2022