Work With Us
Experience your America by working with the National Park Service!
A variety of employment opportunities are available at Whitman Mission National Historic Site. We fill positions in many fields, including interpretation, maintenance, and resource management. Some jobs are office-oriented, other involve working outdoors, many are a combination of the two. Each job is important to protecting the natural and cultural features that make this place special.
Current Job Opportunities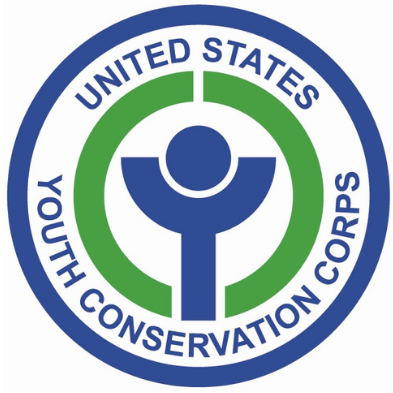 Youth Conservation Corps
The United States Youth Conservation Corps (YCC) is a summer youth employment program that engages young people in meaningful work experiences on national parks, forests, wildlife refuges, and fish hatcheries while developing an ethic of environmental stewardship and civic responsibility. Every year, Whitman Mission National Historic Site hires on multiple Youth Conservation Corps (YCC) positions. These are full-time, paid positions that offer a great opportunity to learn about operations and careers working with public lands. Applicants must be 15-18 years old.

To learn more about YCC positions and how to apply, visit the Youth Conservation Corps web page.
Last updated: December 29, 2022