Volunteer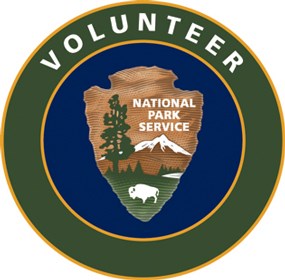 Every year, thousands of individuals contribute their skills and passion to help the National Park Service preserve and protect natural and cultural resources, and to serve and educate visitors.The Volunteers-In-Parks Program is nationwide. Your contribution of time and energy will help us protect the magnificent natural and cultural areas entrusted to us, and you'll go home with a sense of pride at having participated in the stewardship of your public lands.

There are plenty of ways you can get involved as a volunteer at Whitman Mission National Historic Site. While we have standardized volunteer opportunities listed below, we are also happy to work with you to create an opportunity that fits your needs and the needs of the park. Projects can last one-day or be completed over longer periods of time. Individuals and groups with all levels of experience may apply.
If you or your organization are interested in volunteering at Whitman Mission National Historic Site, you can apply directly using the listings below. You are also welcome to contact the Volunteers-In-Parks Program Coordinator by phone at 509-522-6360 or by e-mail.

Learn more about volunteer opportunities with the National Park Service across the country.
Whitman Mission Volunteer Opportunities
Below is a list of current volunteer opportunities. You can apply directly by clicking the position title you are interested in.
Last updated: February 28, 2021