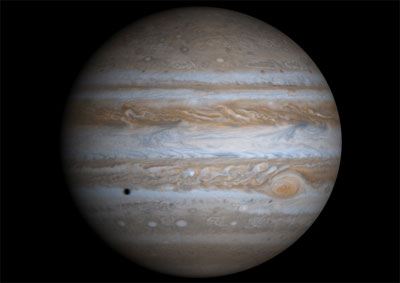 News Release Date:
May 31, 2016
Contact: Kelly Carroll, 671-333-4050
FOR IMMEDIATE RELEASE:
Release Date: June 1, 2016
Contact: Kelly Carroll
Phone: 671-477-7278 Ext 1007

June Public Programs at War in the Pacific National Historical Park
June 1–July 15 –#FindYourParkGuam Photo Contest
In honor of the National Park Services' 100th birthday, War in the Pacific is running a photo contest for you to photograph your meaning of Guam's only national park. How to enter and contest details and rules can be found at www.nps.gov/wapa/planyourvisit/photocontest.htm.
June 11, Saturday: 9 am at Apaca Point, Agat - "Keep Guam Beautiful"
This community cleanup will take place at Apaca Point in Agat - a former WWII invasion beach. Cold water in coolers, protective gloves, and trash bags will be provided. Please bring refillable water bottles and wear closed-toe shoes, hats, and sunscreen. For more information, please contact e-mail us.
June 11, Saturday: 7 pm at Asan Beach - "A Night Under the Stars - Astronomy Program"
Join us for our inaugural astronomy program at Asan Beach –meet next to the flags. We'll start with a ranger discussion about the night skies to be followed by ranger-led telescope viewing. Come see the moon, planets, and other deep space objects through our large telescope.No telescope is required as we will have them available.
June 12, Sunday: 2 pm at Visitor Center - "Science Sunday"
Brent Tibbatts, of Guam Dept. of Agriculture's Division of Aquatic and Wildlife Resources, will speak about the NOAA research vessel Okeanos Explorer.During the dives, several species of fish were sighted that were not known in the Marianas region. Brent will discuss fish species found;and their biology, ecology, and taxonomy.(1 hour)
June 18, Saturday: 2 pm at Visitor Center - "History Revealed" - "The Invasion of Saipan"
Join us for a presentation on the invasion of Saipan that started 71 years ago (almost to the day). Learn about one of Pacific War's bloodiest battles that claimed over 3,400 American and 24,000 Japanese lives. (1 hour)
June 25, Saturday: 2 pm at Visitor Center - "The Pivotal Month of June 1944"
Join us for a presentation on the most decisive month of the War in the Pacific and WWII in general. Crucial events, such as American invasion of the Marianas, the Battle of Philippine Sea, the Normandy invasion, the first bombing raids on Japan's mainland by B-29 bombers, hastened the end of WWII. (1 hour)
For more information on specific programs, call 671-333-4050 or visit www.nps.gov/wapa.
-NPS-