News Release
Voyageurs National Park Promotes Responsible Angling and Recreation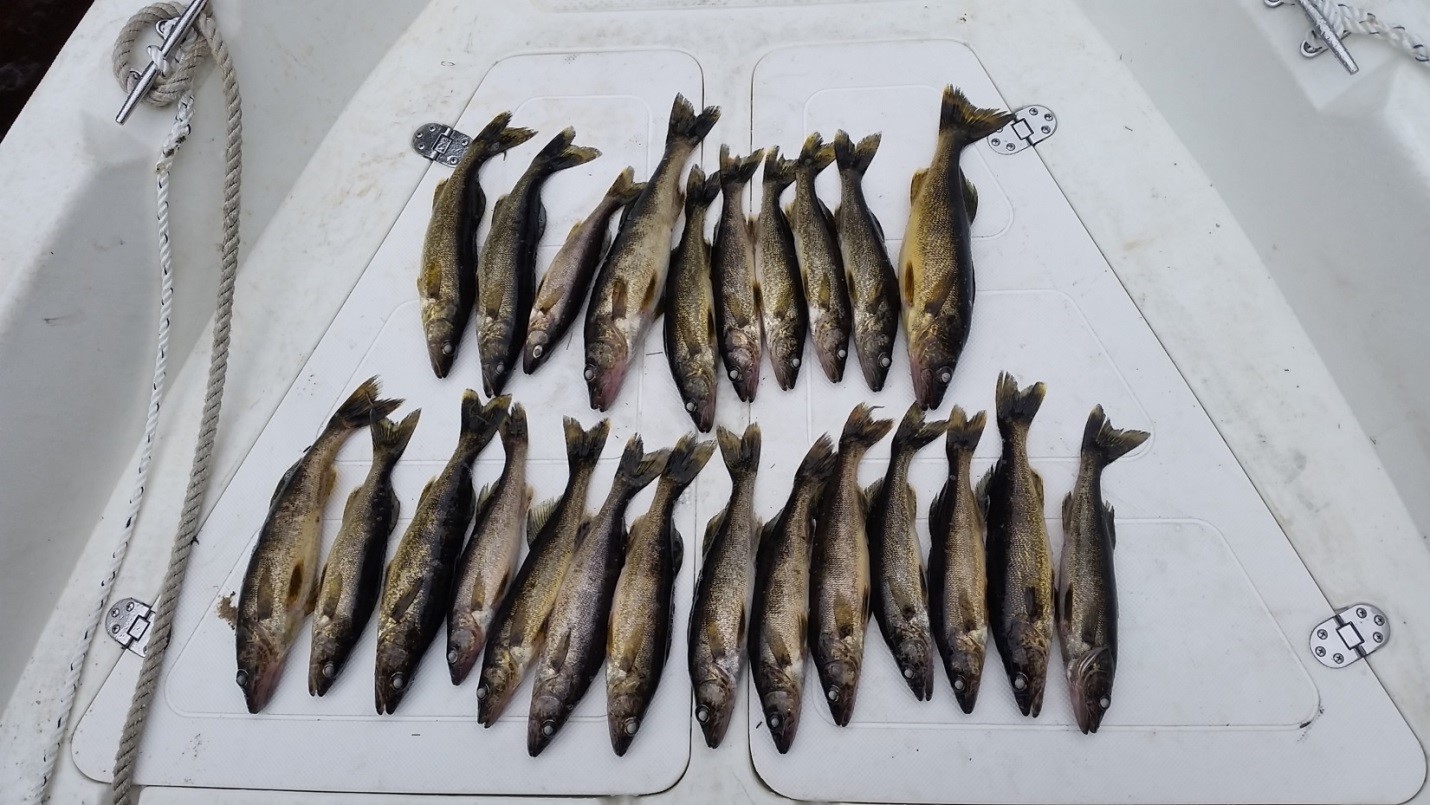 News Release Date:
July 13, 2017
Contact: Tawnya Schoewe, 218-283-6670
Contact: Ben Welch, 218-283-6658
INTERNATIONAL FALLS, MN: On July 1
st
, park rangers contacted a vessel of four fisherman on Namakan Lake who were found to be in possession of 24 walleye. A Ray, Minnesota man who was the operator and registered owner of the vessel, was cited by rangers for possession over limit of walleye. Rangers seized the illegally harvested fish and immediately donated them to the International Falls, Minnesota Good Samaritan Nursing Home.  
When over-limits of fish are taken, fish populations can become stressed and vulnerable to collapse, hampering the ability of fisheries managers to maintain healthy fish populations. Harvest limits are set by the Minnesota Department of Natural Resources to maintain harvest within sustainable yields. Voyageurs National Park encourages people to contact the park at 218-283-6600 or Minnesota Department of Natural Resources at 1-800-652-9093 if they observe any suspicious or illegal behavior in the park. Healthy fisheries and safe boating affects everyone- enjoy your park responsibly!  
Last updated: July 17, 2017