Current Conditions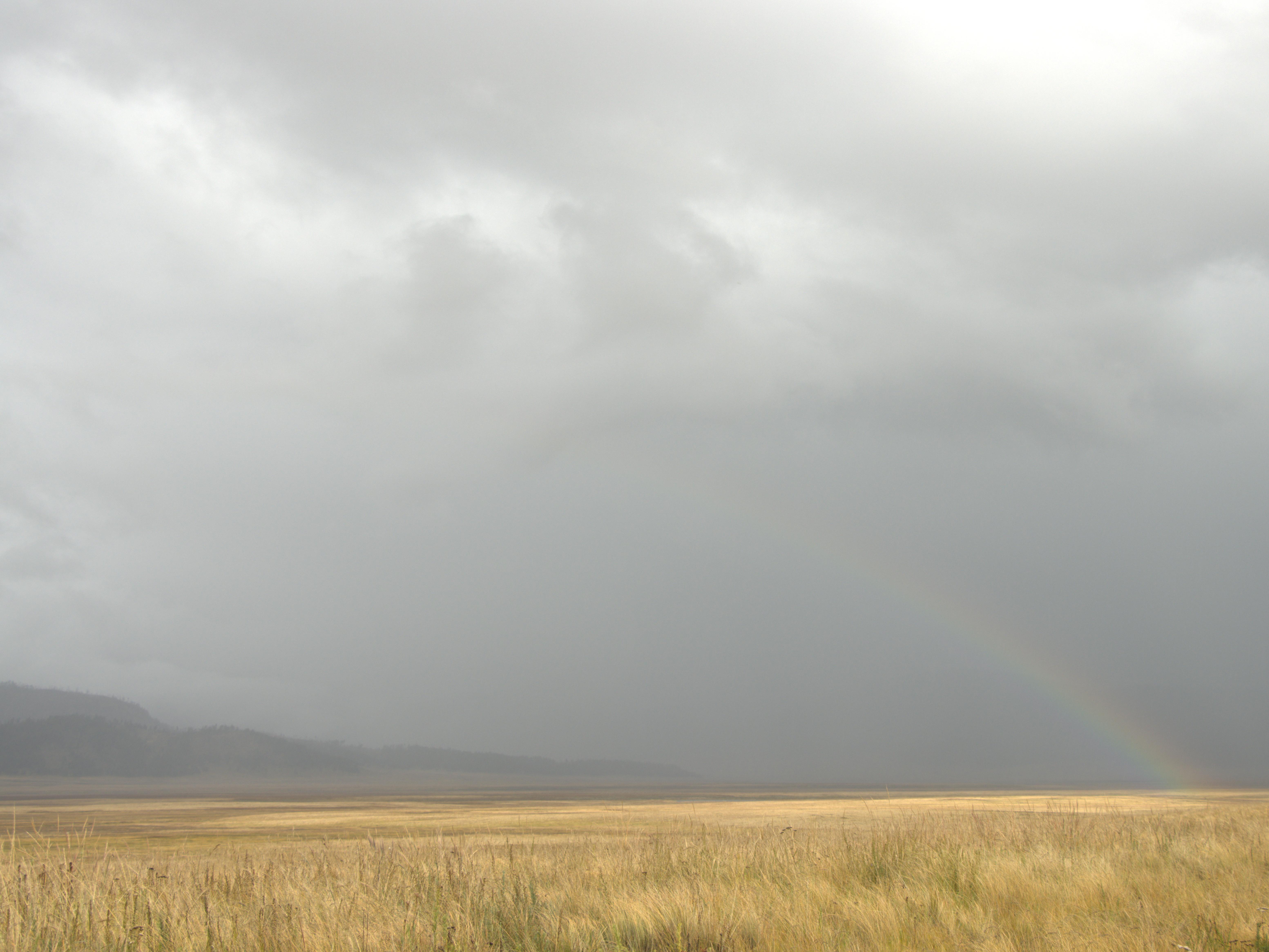 Webcam
A view into Valle Grande from the Ranger Station.

Image description: Tall Ponderosa pine trees are scattered in the foreground. Behind them, the landscape opens into an expansive, grassy valley with wooded hills in the background.
View Webcam
Loading weather forecast...
What to Know
The National Park Service (NPS) is working service-wide with federal, state, and local public health authorities to closely monitor the COVID-19 pandemic and follows guidance from the Centers for Disease Control and Prevention (CDC).
In areas CDC identifies as HIGH COVID-19 community level, masks are required in NPS buildings regardless of vaccination status. In LOW and MEDIUM COVID-19 community level areas, masks are optional. Signs at park buildings share the current status.
When recreating, please follow state health orders and recreate responsibly by physical distancing, wearing a face covering when physical distance cannot be maintained, avoiding high risk activities, and staying home if you feel sick.
The CDC has offered guidance to help people recreating in parks and open spaces prevent the spread of infectious diseases.
This is a rare but serious disease that humans can contract through contact with infected rodents or their urine, saliva, blood, or droppings. Reduce exposure by staying out of structures not open to the public.
Learn more at the CDC's web page on hantavirus.
Fleas, which transmit bubonic plague, are present throughout the Gunnison's prairie dog colonies at Valles Caldera National Preserve. Reduce exposure by keeping your distance from prairie dogs.
Learn more at the CDC's web pages on plague.
Fire
Currently there are no active fires affecting Valles Caldera National Preserve. To learn about recent fire events, visit our Wildland Fire webpage.
Last updated: November 1, 2023