News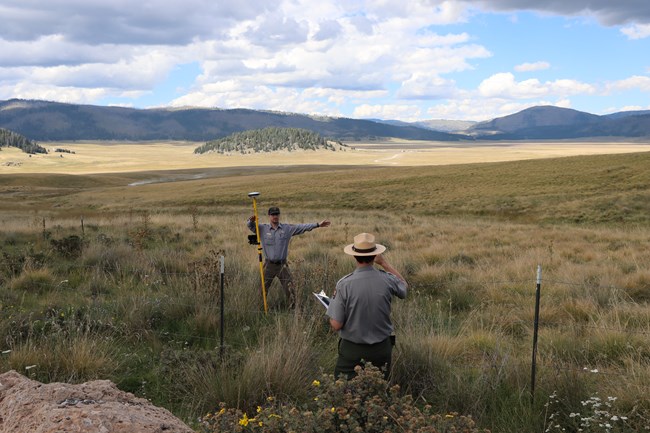 The National Park Service makes every effort to keep you informed about breaking news, special events, and new and ongoing projects. You can keep up to date using a variety of ways.

Visit the News Releases page for current Valles Caldera National Preserve news and check back often to keep current with the latest happenings at the preserve.
Check out our Planning page to learn about upcoming park projects, planning efforts, and development.
Follow us on Facebook @VallesCaldera.
Follow us on Instagram @VallesCaldera.
Follow us on Twitter @Valles Caldera.
Last updated: September 26, 2022