Horace Willcox Memorial Library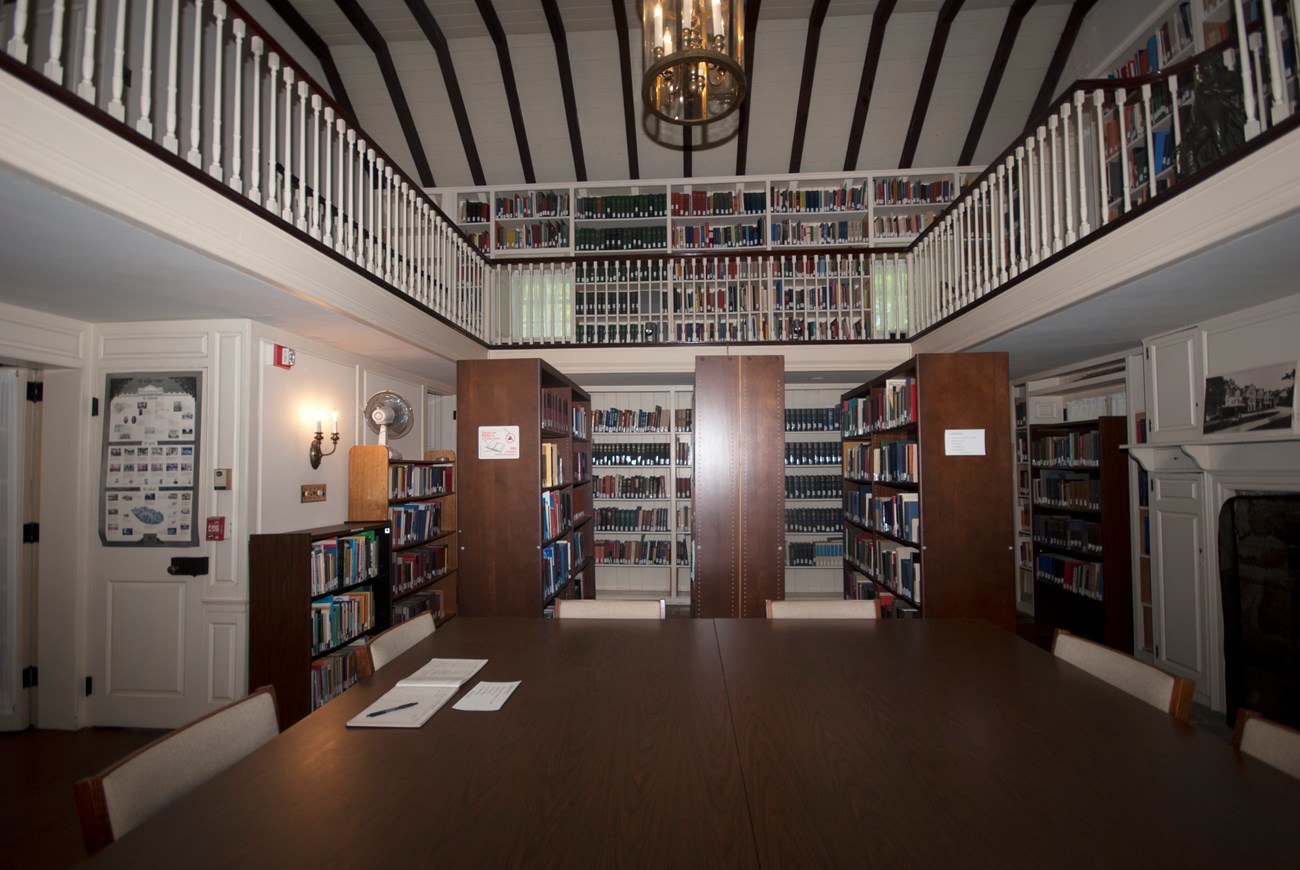 The Horace Willcox Memorial Library is located in Valley Forge National Historical Park. It contains 5,000 books and periodicals on the American Revolutionary War with an emphasis on the Valley Forge encampment. Materials are also available on the political, social, and industrial history of the surrounding area. Also contained in the library are numerous National Park Service studies and reports on the administrative and history of the Park.
These published and documentary materials that are available to National Park Service staff, volunteers and the general public. At this time the library and archives are only available by appointment.
Please visit our Library and Archive Services page for more information about services offered by the Park Curator or to make an appointment to visit the Park Library.
Last updated: November 20, 2016