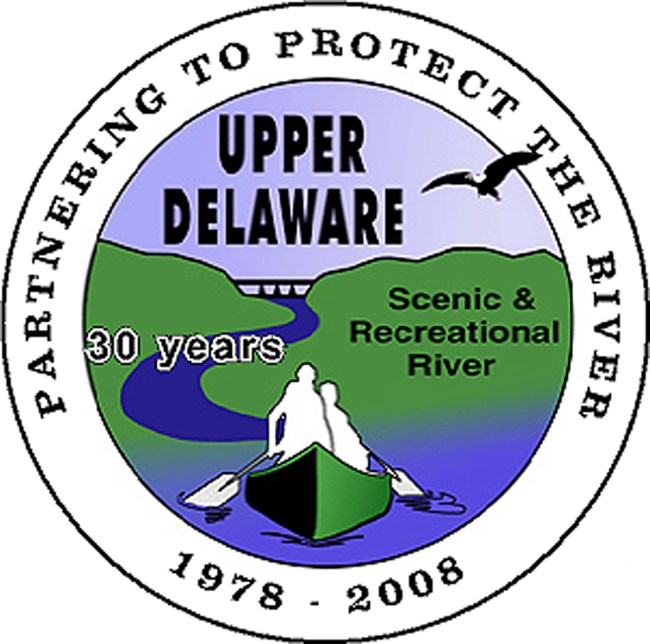 The year 2008 commemorates the 40th anniversary of the National Wild and Scenic Rivers Act. This law made possible the Upper Delaware's Scenic and Recreational designation, which is marking its 30th anniversary this year.
This year also commemorates the 20th anniversary of the Upper Delaware Council which was incorporated to facilitate local participation in natural and cultural resource conservation and the protection of the Upper Delaware Scenic and RecreationalRiver.
Together we are "Partnering to Protect the River." Click here to view River Reporter Supplement.