Celebrating 100 Years of Service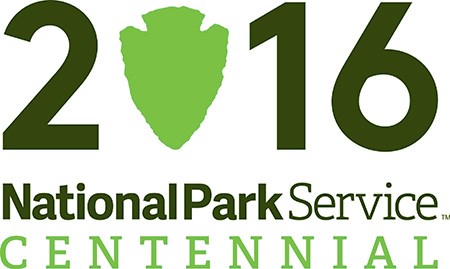 On August 25, 2016 the National Park Service will celebrate its 100th birthday! During this year long event, Upper Delaware Scenic and Recreational River National Park, along with our additional family of over 400 national parks, will reflect upon and celebrate our achievements over the past 100 years. More importantly, we will focus on our exciting future and are inviting you to join us!
The National Park Service is kicking off our second century of stewardship for America's national parks and for communities across the nation. We want every American to be aware and enjoy the opportunities to learn, become inspired and explore their local national parks. Our focus of the celebration is to bring the national park experience to you through exciting new community-based recreation activities, conservation efforts, exploration, and history preservation programs.
Be sure to
follow us on Facebook
for the latest Centennial information or check back here to see how you can get involved in celebrating the National Park Service Centennial. This 2016 be sure to join Upper Delaware Scenic and Recreational River and all the national parks in our second century of stewardship!
Last updated: February 26, 2015