Animals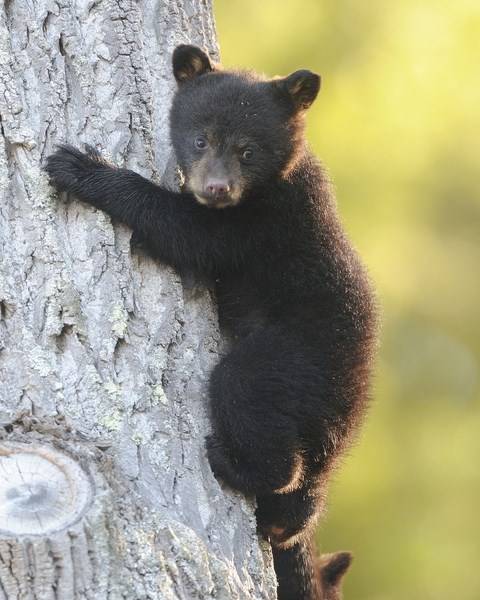 The Upper Delaware Region is home to a diverse array of wildlife. The park provides habitat to both aquatic and terrestrial species that may face threats from human activity. The protection of the river ensures these species continue to exist into the future. Some of these animals are more apparent than others but each plays an important role in maintaining the health of the park's different terrestrial, riparian, and river ecosystems. From eagles to mayflies, and everything in between, visitors are sure to find a variety of wildlife living and thriving in the river valley.
More than 60 species of fish reside within the river and its tributaries. Some migrate between the river and the Atlantic Ocean, such as American Eel and American Shad. Others, like the Blue-spotted Sunfish, make the river their permanent home. Freshwater mussels help keep the waters of the Upper Delaware River clean. Visitors may see Great Blue Herons wading in the shallow portions of the river looking for fish, frogs, or small crustaceans. Occasionally, River Otters are spotted gliding through the water or sliding on the riverbank. At dawn and dusk, watch carefully for White-tailed Deer attempting to cross roadways.
Hundreds of species of birds use the Upper Delaware River in one form or another. Thus, the river is an important part of the Atlantic Flyway, a route used by birds migrating between their breeding and wintering grounds. An important winter resident of the Upper Delaware River is the Bald Eagle. The watershed hosts one of the largest populations of wintering Bald Eagles in the northeast. Many other species including waterfowl, warblers, sparrows, hawks, and shorebirds also use the river corridor. The Pennsylvania Audubon Society designated the Upper Delaware Scenic & Recreational River as an Important Bird Area (IBA) in 1998. Visitors can also find several "hotspots" on ebird to report their sightings if they wish.
Last updated: January 11, 2022