For Teachers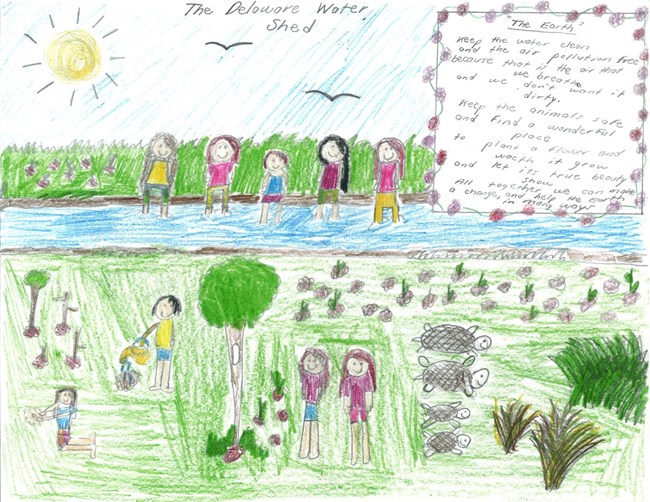 Upper Delaware Scenic and Recreational River has significant natural and cultural resources that can serve as the basis for classroom or field trip learning. These pages detail the opportunities for learning through a visit to the park, or study about the park.
Water Snapshot
The water snapshot program was devised to allow students to get a "snapshot" of the health of the Delaware River basin and learn how they can make a difference in their own back yard.
Traveling Trunks
Upper Delaware's traveling trunks cover a wide variety of environmental themes such as birds of prey, wildlife, bats, and animal tracks as well as several topics of interest including the National Park Service and the Lenape Indians.
For more information on these and other programs please contact the Division of Interpretation by email or calling (570) 685-4871.


Last updated: August 9, 2018