News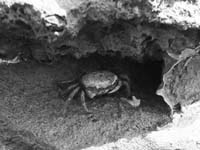 The Timucuan Preserve wants to keep you informed on park news, upcoming events, and ongoing projects. Press releases will be posted here, so be sure to check back often.
Social Media outlets can keep you up to date on park news, entertain you with fun facts, and leave you in awe with some amazing photographs.
Click here for the latest on park closures.


Last updated: April 14, 2015