Closures at Kingsley Plantation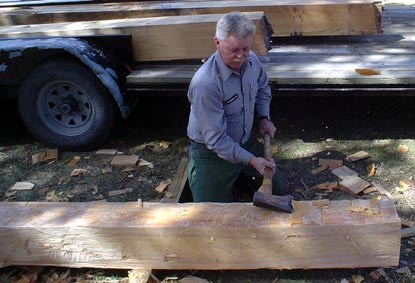 Restrooms will be closed for remodel starting 4/12/2021. Portable toilets and a handwashing station will be avaliable.

Occasional repair and stabilization projects are underway at the Kitchen House, Main House, and Slave Quarters.
The Kitchen House (ca. 1814), Main House (ca. 1798), and the ruins of 25 of the original 32 slave cabins (ca. 1814) at Kingsley Plantation are integral parts of the complex associated with the plantation life in the late eighteenth and early nineteenth centuries and with the life of Zephaniah Kingsley. The slave cabins are registered on the National Register of Historic Places as one of the most intact examples of the plantation system in Florida.


Last updated: April 6, 2021