Plan Your Visit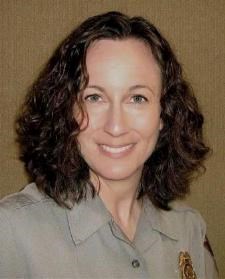 Welcome to Thomas Stone National Historic Site!
While many Americans associate the National Park Service with preservation of pristine natural areas, few realize that almost two-thirds of National Park Service sites, such as Gettysburg, San Antonio Missions, Golden Spike, etc. were designated specifically to preserve an important aspect of, or an event in, our nation's history. Thomas Stone National Historic Site brings visitors together at Haberdeventure, home of an American Revolutionary and signer of the Declaration of Independence.
While few people know who Thomas Stone was, almost every American understands the importance of his legacy. Although Stone was a reluctant Revolutionary who favored diplomacy over war, he ultimately preferred war to surrendering the freedoms he felt the Colonists deserved. Because men like Stone were willing to take a stand, they changed the course of history and laid the groundwork for the liberties we enjoy today.
Here, at Thomas Stone National Historic Site, visitors have an opportunity to connect with our nation's history in a peaceful, rural setting that's a world away from the hustle of nearby towns and cities. Take a stroll along one of the park's trails, and immerse yourself in the quiet beauty of nature. There are many opportunities here for learning, having fun or just relaxing. Whatever you choose to do, we're glad to have you here and wish you a safe, enjoyable visit.


Last updated: July 1, 2020