Maps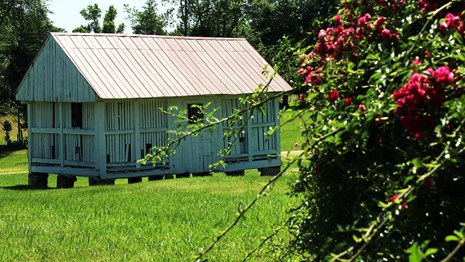 Current Conditions
Planning to visit the park? Know the alerts and closures.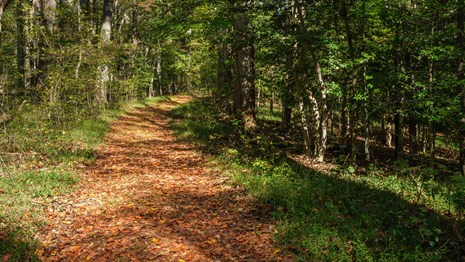 Things to Do
Enjoy recreational opportunities at Thomas Stone National Historic Site.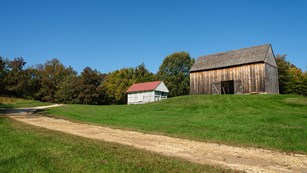 Photo Galleries
Explore the park through images.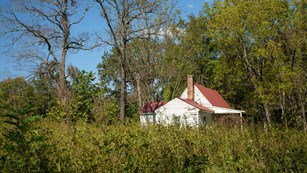 History & Culture
Learn about the places, people, and stories about the park.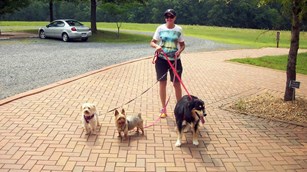 Pets
Discover the pet-friendly areas within park boundaries.


Last updated: March 28, 2021