For Kids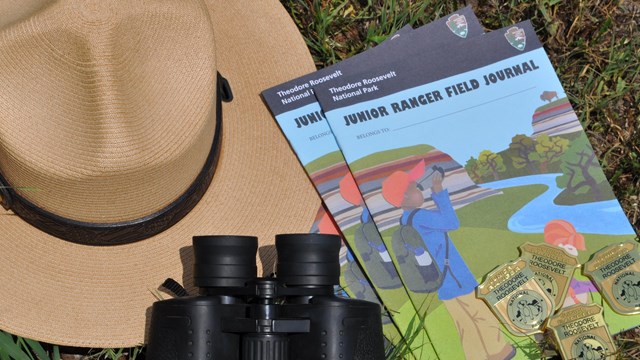 Become a Junior Ranger!
Whether visiting in person or visiting virtually, we have a Junior Ranger book and badge waiting for a curious adventurer.
School Project? We Got It!
Are you doing research for school or out of curiousity? We've got the perfect resource for kids; check out the Kids Research Center!
Last updated: March 28, 2022