Dakota Nights Astronomy Festival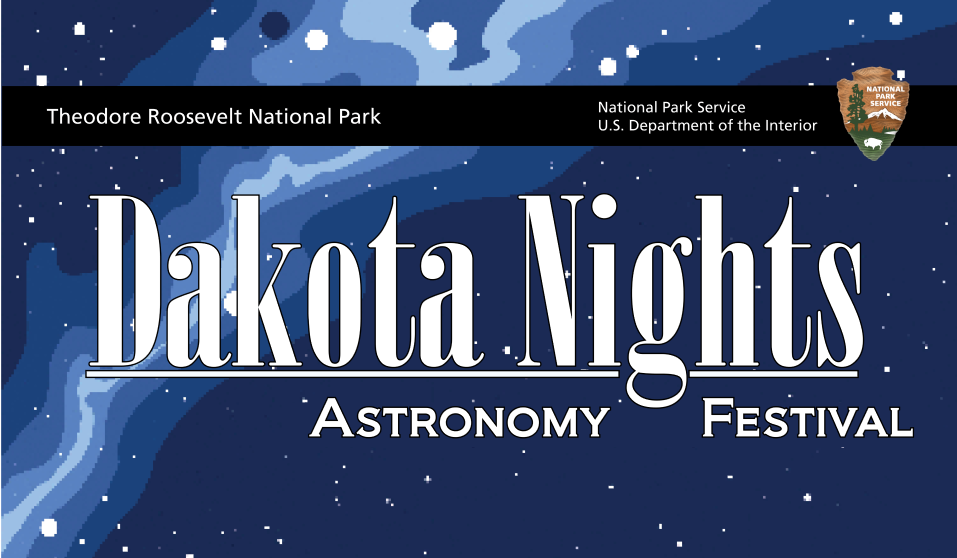 September 15-17, 2023
Sponsored by the Theodore Roosevelt Nature & History Association. 

The following is this year's schedule of activities (expand each tab for more details):
 
Ranger Led Talks
10:30 am MDT at the South Unit Visitors Center
Join Ranger Sydney for her program "Reflecting on Discovery: Build Your Own Kaleidoscopes"
Ranger Shae for her program "Navigating the Stars"
Solar Scopes
10:00 am - 2:00 pm MDT at Chimney Butte Park 
Safely view the sun through solar scopes with our amazing Astronomy Volunteers-In-Parks!
Hands-On Activities
10:00 am - 2:00 pm MDT at Chimney Butte Park 
Hands-on activities to inspire curiosity about the day and night sky.
All daytime talks are at the South Unit Visitor Center. 
Night On Fire with Professor Matthew Craig
Friday at 3:00 pm MDT
Join Professor Craig from Minnesota State University Moorhead to learn about how the recent fires and smoke effect our night skies! 
Exploring Eclipse with Anya Hartpence
Saturday at 10:00 am MDT 
Join Anya for outdoor activities exploring eclipses and how you can prepare for the upcoming eclipse later this year!
James Webb Space Telescope with Lynn Powers
Saturday at 3:00 pm MDT 
Join our James Webb Ambassador to check out the amazing photos the James Webb Space Telescope has been taking during its first year in space! 
Seeing Our Solar System with Nikkita Star
Sunday at 10:00 am MDT 
Join NASA Ambassador Nikkita for a super fun look at our solar system! Perfect for all ages to learn about the planets and beyond! 
Science in the Skies with Minnesota State University Moorhead
Sunday at 3:00 pm MDT 
Join the Minnesota State University Moorhead students as they share their favorite parts of the sky and all the amazing features of the sky that inspired them to study astronomy!
Peaceful Valley Ranch Night Viewings
Friday, Saturday, and Sunday from 8:00 pm - 10:00 pm MDT 
Join amateur astronomers and rangers under the stars. Rove from telescope to telescope, each trained on a unique
space object, while you listen to stories of night sky science and mythology. (Telescope field consists of gravel lot.)
Want to learn more?
Dakota Nights doesn't just evolve around the festival - enjoy any and/or all of the following videos created surrounding our dark skies: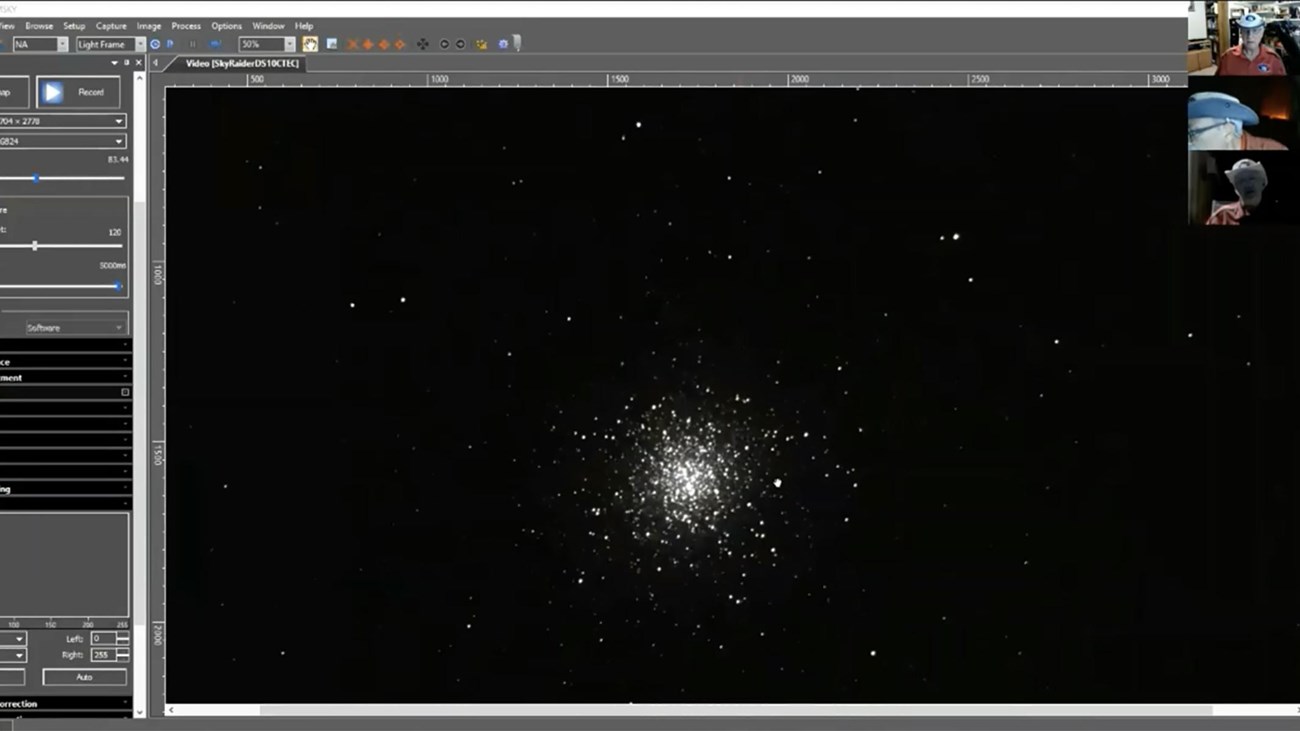 Tour of the Night Sky
Take a look at four well known objects in the North Dakota night sky. Nebula, clusters and galaxies, oh my!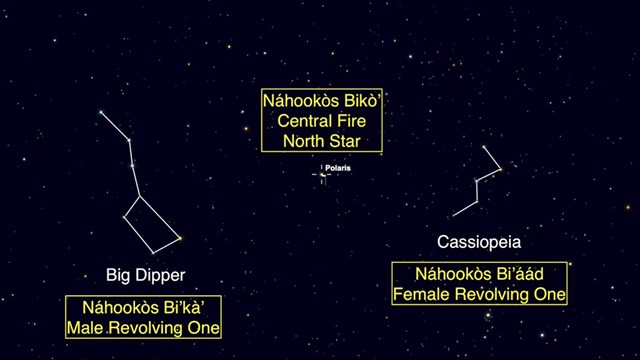 Star Lore of the Indigenous Peoples
The Navajo have a deep connection to the night sky, especially the constellations in the northern sky.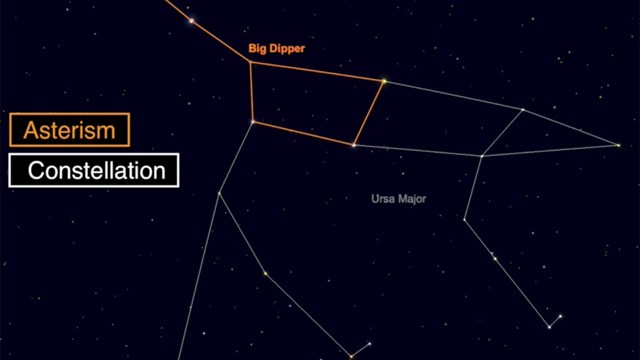 Constellations and the March of Time
Discover the Earth has a "wobble" and find out why Polaris hasn't always been our north star.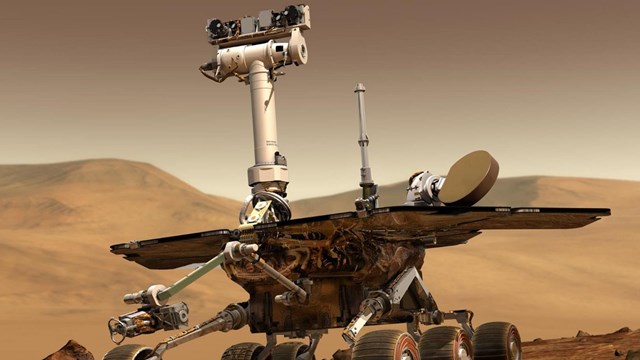 Mission to Mars 2020
Join Brad Nasset, NASA Solar System Ambassador as he talks about the many missions to the red planet, Mars.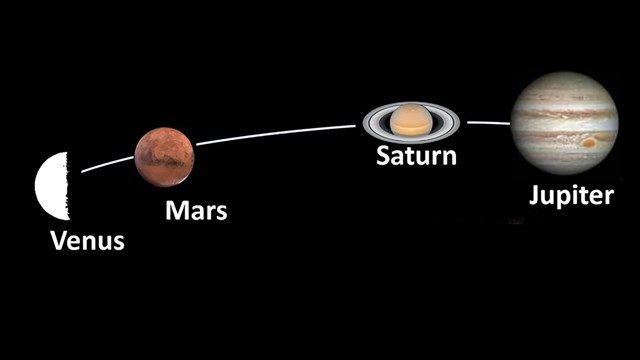 See the Planets Tonight!
Curious about which planets are currently in the night sky? Join Brad Nasset as he shows you when and where to see the visible planets.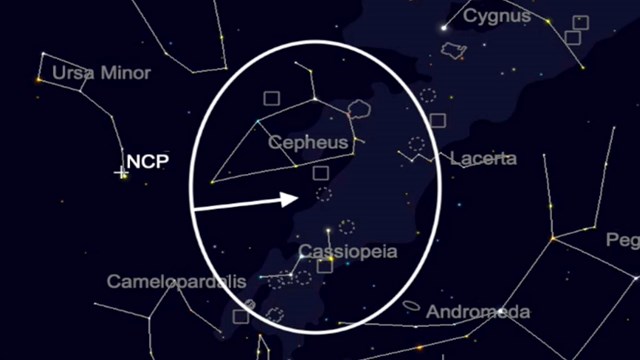 Open Globular Star Clusters
What is a star cluster and how are they different from each other.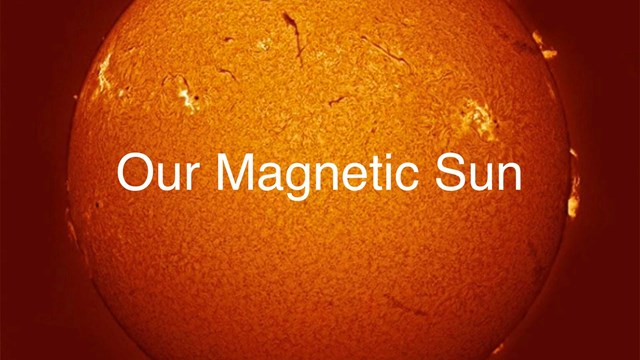 Our Magnetic Sun
Twinkle, twinkle little star! Which star is closest and what are its properties?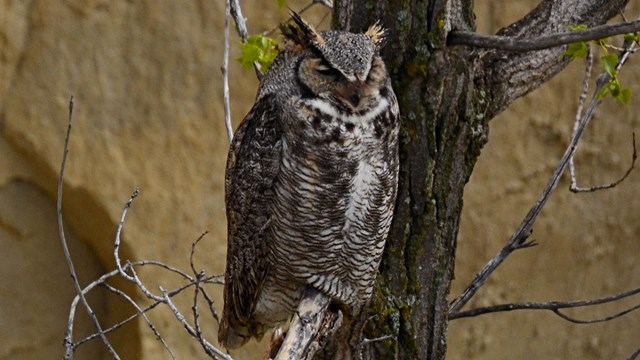 The Silent Flight of Owls
Owls are the ultimate nocturnal hunters. But how are they able to sneak up on their prey?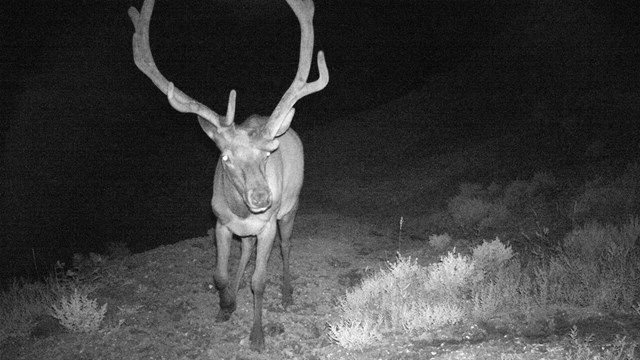 Do you have tapetum lucidum?
Spot animals on the side of the road at night by the shine of their eyes? What causes eyeshine and how does it help animals see in the dark?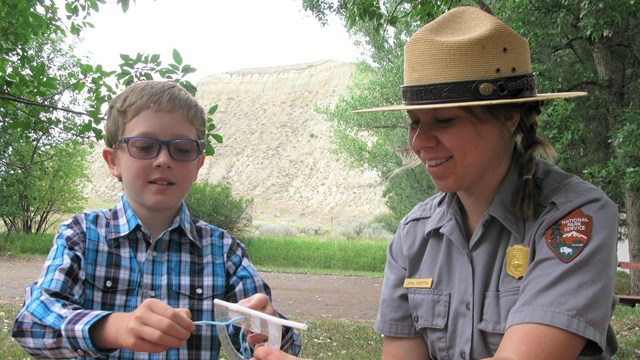 Make your own Astrolabe
Have you ever wondered about how astronomers learned about the movement of Earth and the placement of constellations throughout the galaxy?
Cookie Moon Phases
Have you ever wondered why the moon looks a little bit different every night?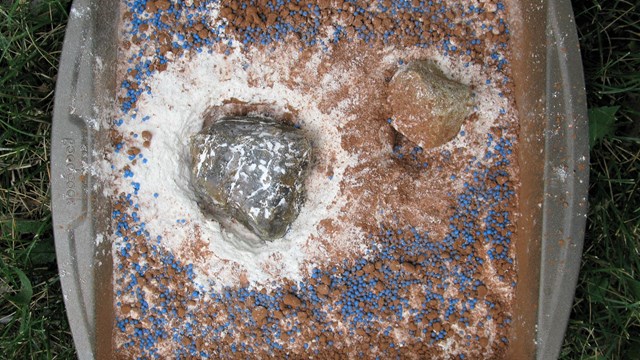 Asteroid Impact Model
What does it look like when an asteroid crashes into the moon and how are craters formed?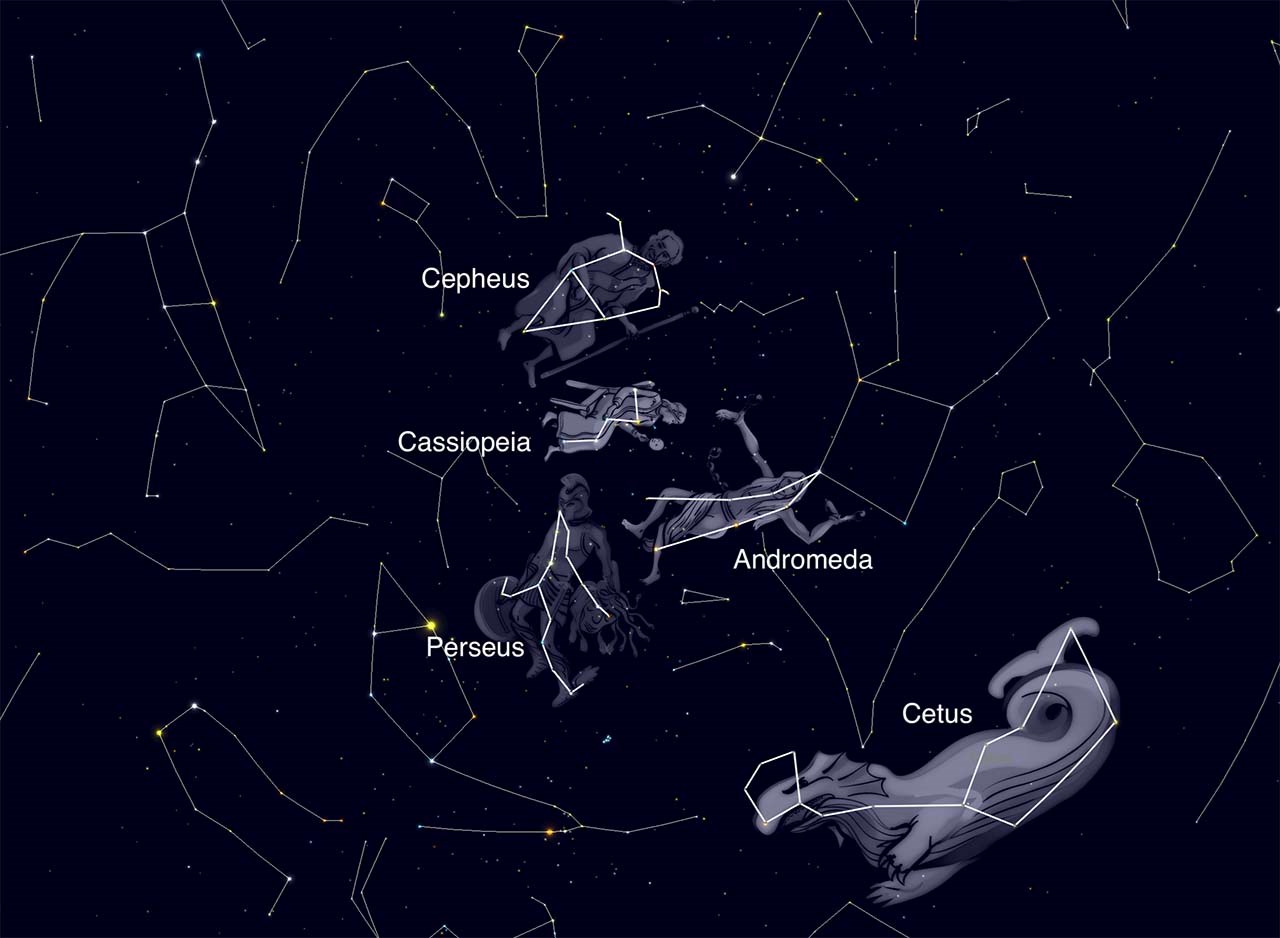 Cassiopeia and Cepheus: Vanity Gets You Nowhere

Nearly all constellations have stories to tell. Learn why Cassiopeia spends half of the year on her head!

Credit / Author:

Brenda Nejedlo

Date created:

10/14/2020
Last updated: September 8, 2023