Kids & Youth
"The preservation of the useful and beautiful animal and bird life of the country depends largely upon creating in the young an interest in the life of the woods and fields."
Theodore Roosevelt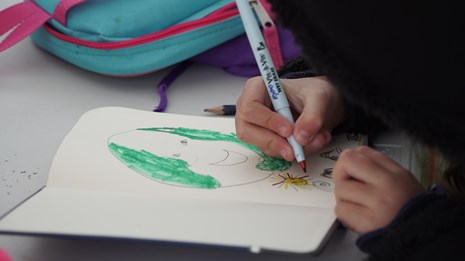 School Project? We Got It!
Are you doing research for school or out of curiousity? We've got the perfect resource for kids; check out the Kids Research Center!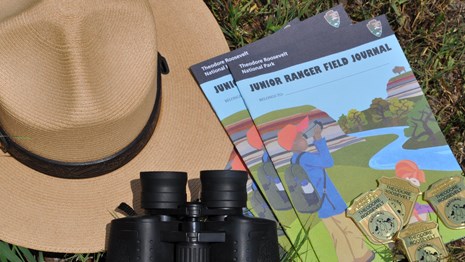 Become a Junior Ranger!
Whether visiting in person or visiting virtually, we have a Junior Ranger book and badge waiting for a curious adventurer.
Last updated: April 13, 2020