Thing to Do
Trout Lake Trail

The trail climbs about 150 feet (45.5 m) through Douglas-fir forest to the lake.
Safety notes: Be aware of bear activity. Return the same way.
Trailheads: The trail starts from a small pullout about 1.5 miles (2.4 km) south of Pebble Creek Campground on the Northeast Entrance Road.
This is a 1.2-mile (1.9-kilometer) lollipop loop trail that begins and ends at the same trailhead.
Entrance fees may apply, see Fees & Passes information.
This trail is located in the northeastern part of the park.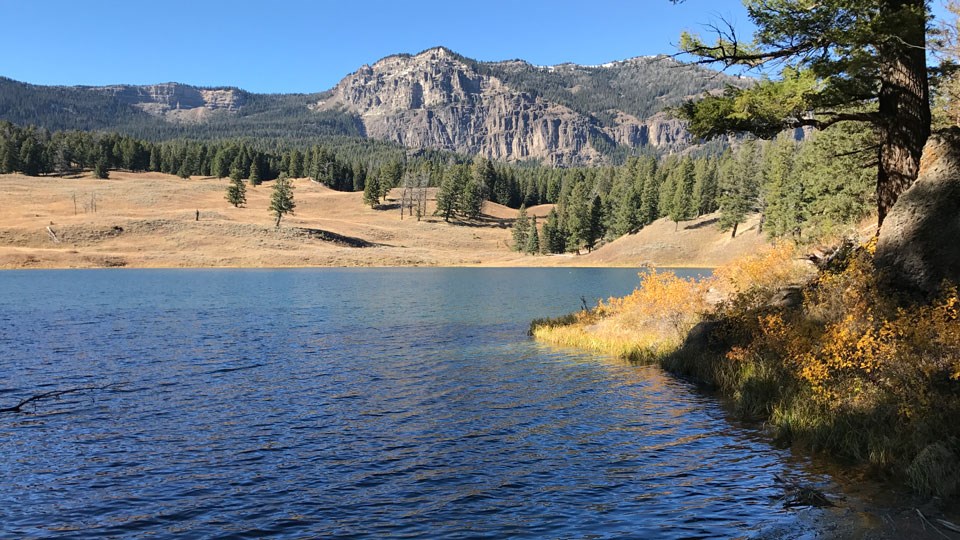 More on Day Hikes in Yellowstone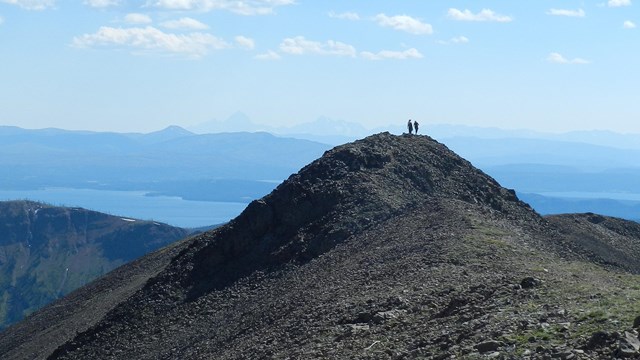 Yellowstone Day Hikes
Lace up your boots and explore some of the over 1,000 miles of trails in Yellowstone National Park.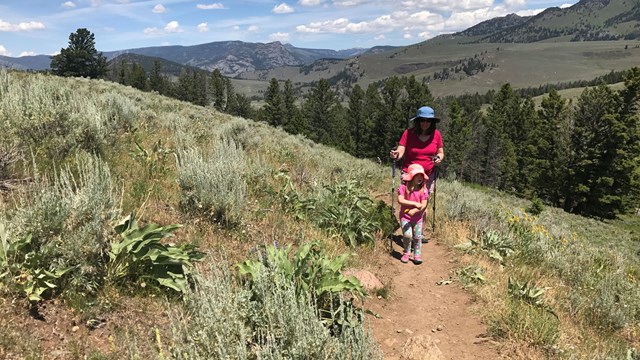 Tower & Northeast Day Hikes
Hikes in the northern part of the park reward you with enjoyable views of the Yellowstone River, meadows, and even petrified forests.
Last updated: June 29, 2018