Thing to Do
Slough Creek Trail

This trail follows a historic wagon trail into the Absaroka-Beartooth Wilderness beyond Yellowstone. It begins with a steep climb then descends to the first meadow. Stop and relax here or continue to the second meadow. Be alert for bears and moose. Slough Creek is a popular fishing area.
Safety notes: Optional route: Continue down the trail another 2.6 miles (4.2 km) to the second meadow, making the total hike 8.6 miles (13.6 km). If you encounter horses or horse-drawn wagons, move to the downhill side of the trail and remain still until they have passed.
Trailheads: On the dirt road toward Slough Creek Campground; where the road bears left, park beside the vault toilet.
This is a 3.4-mile (5.4-kilometer) there-and-back trail that begins and ends at the same trailhead.
Entrance fees may apply, see Fees & Passes information.
This trail is located in the northern part of the park, east of Tower Junction near Slough Creek Campground.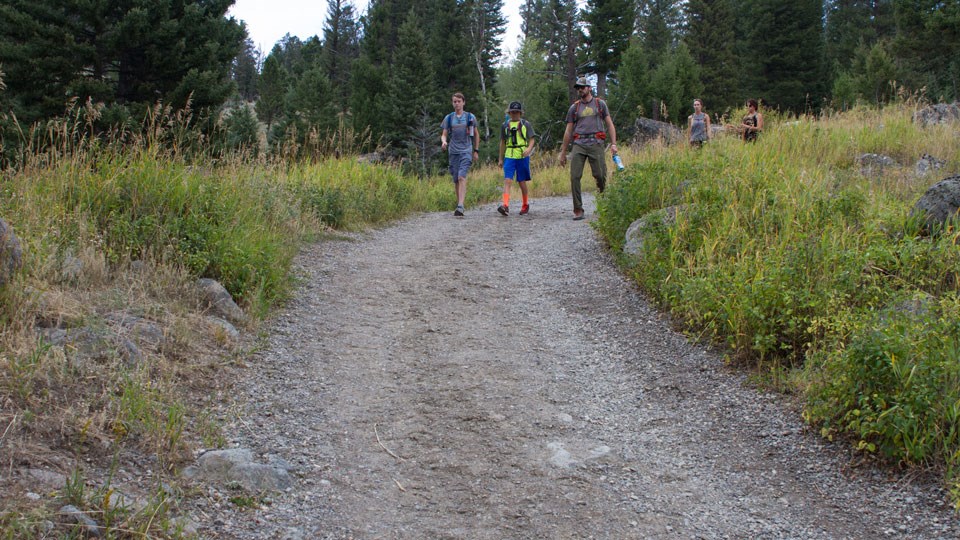 More on Day Hikes in Yellowstone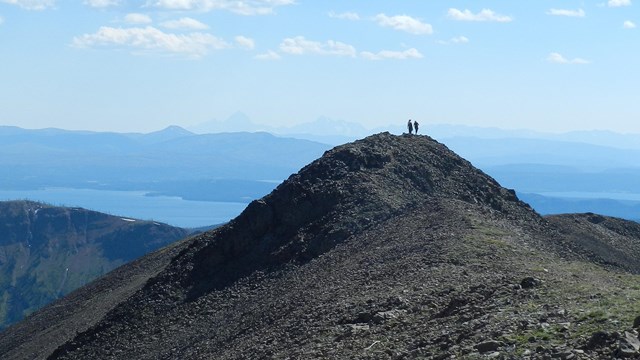 Yellowstone Day Hikes
Lace up your boots and explore some of the over 1,000 miles of trails in Yellowstone National Park.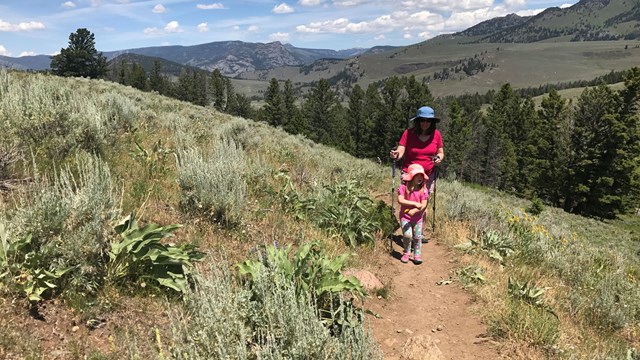 Tower & Northeast Day Hikes
Hikes in the northern part of the park reward you with enjoyable views of the Yellowstone River, meadows, and even petrified forests.
Last updated: June 29, 2018