Thing to Do
Lone Star Geyser Trail

This pleasant, partially paved trail follows an old service road beside the Firehole River to the geyser. Lone Star Geyser erupts up to 45 feet (13.7 m) from a 12-foot (3.6 m) cone approximately every three hours.
Safety notes: Cyclists must dismount at the end of the asphalt and walk the last few hundred feet.
Trailheads: 3.5 miles (5.6 km) south of Old Faithful Overpass, just beyond Kepler Cascades Parking Lot.
This is a 4.8-mile (7.7-kilometer) there-and-back trail that begins and ends at the same trailhead.
Entrance fees may apply, see Fees & Passes information.
Location
Upper Geyser Basin
This trail is located in the western part of the park, with the trailhead south of the Old Faithful developed area.
Season
Winter, Summer, Fall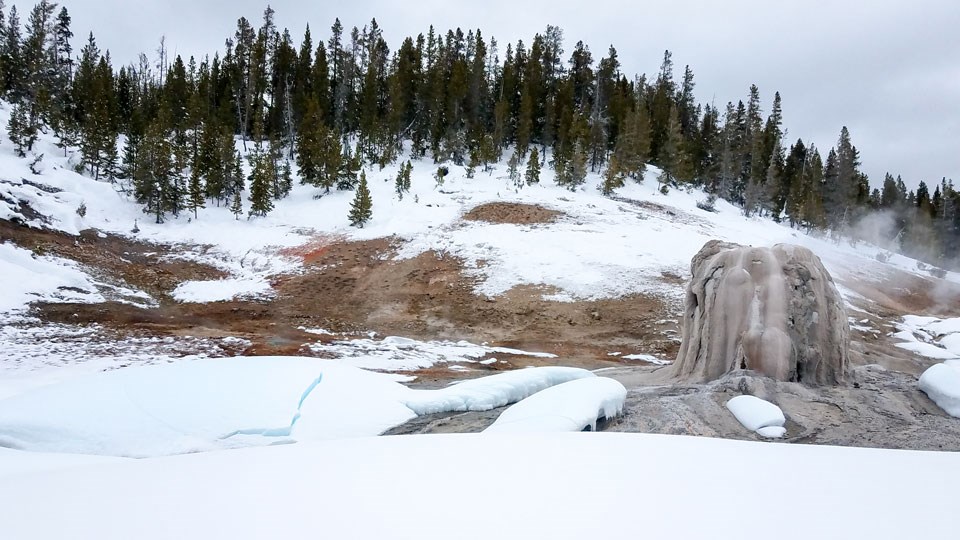 More on Day Hikes in Yellowstone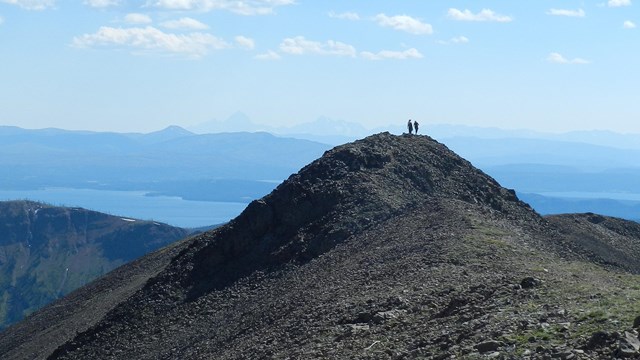 Yellowstone Day Hikes
Lace up your boots and explore some of the over 1,000 miles of trails in Yellowstone National Park.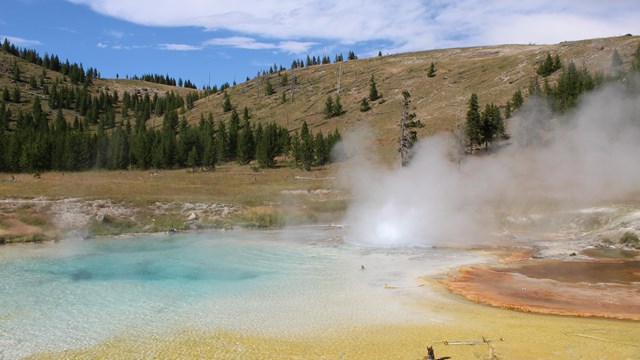 Old Faithful Area Day Hikes
Discover the unique hikes around the largest concentration of hydrothermal features in the world.
Last updated: June 27, 2018