Thing to Do
Lava Creek Trail

Follow Lava Creek and the Gardner River. Along the way, you can see Undine Falls (60 feet / 18 m) and the confluence of Lava Creek with Gardner River. Near the west end of the trail, a footbridge crosses the Gardner River.
Safety notes: Return by the same route (another 4.2 miles), or have a vehicle shuttle arranged.
Trailheads: Across road from Lava Creek picnic area or across road from Mammoth Campground.
This is a 4.2-mile (6.7-kilometer) through-hike trail that begins and ends at different trailheads. Either plan on leaving a vehicle at one end, arrange for being shuttled back to the start, or plan on the hike being twice as far if doing it as a there-and-back hike.
Entrance fees may apply, see Fees & Passes information.
Location
Mammoth Hot Springs
This trail is located in the northern part of the park, with the trailhead either across the main road near the Mammoth Campground or across the Grand Loop Road from the Lava Creek Picnic Area.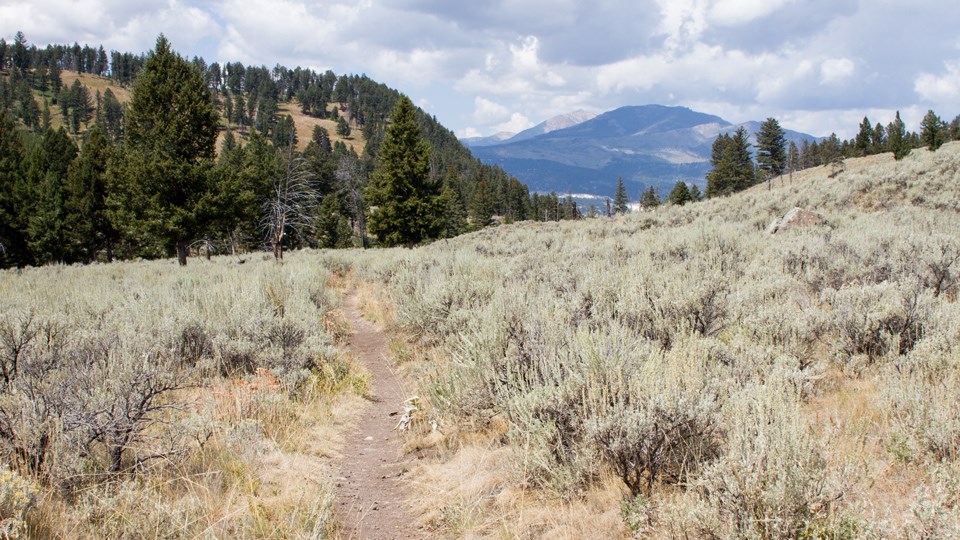 More on Day Hikes in Yellowstone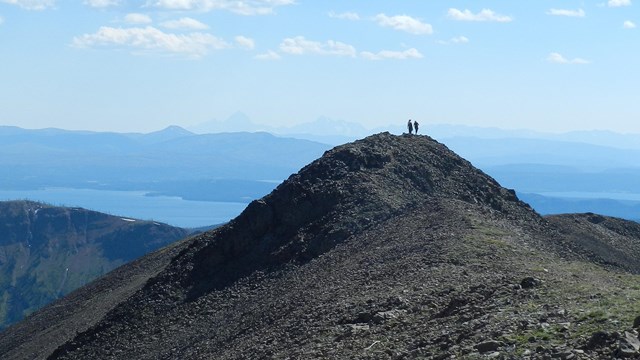 Yellowstone Day Hikes
Lace up your boots and explore some of the over 1,000 miles of trails in Yellowstone National Park.
Mammoth Area Day Hikes
Discover the amazing hikes in the northern part of Yellowstone National Park.
Last updated: June 6, 2018