Thing to Do
Howard Eaton Trail (Old Faithful Area)

The trail climbs a burned hill, continues through spruce-fir forest, then down to Lone Star Geyser.
Safety notes: Be aware of bear activity. Stay on maintained trails at all times, especially in the hydrothermal areas. Return the same way.
Trailheads: Park near the Old Faithful Ranger Station and walk 0.25 miles (0.4 km) to the trailhead by following the paved path across the Grand Loop Road, turning left at the first intersection, turning left again, and following the orange trailmarkers to the trailhead.
This is a 6.3-mile (10.1-kilometer) there-and-back trail that begins and ends at the same trailhead.
Entrance fees may apply, see Fees & Passes information.
Location
Upper Geyser Basin
This trail is located in the western part of the park, with the trailhead south of the Old Faithful developed area.
Season
Winter, Summer, Fall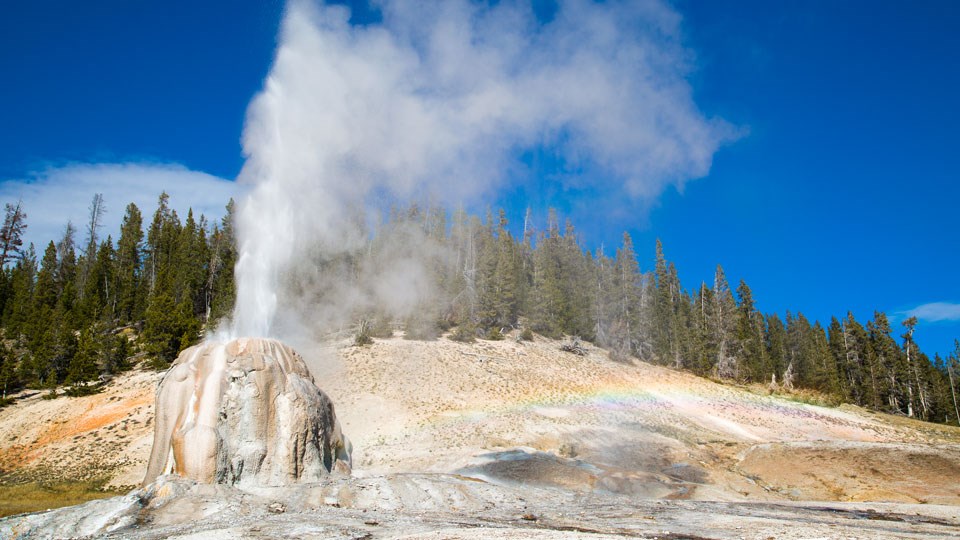 More on Day Hikes in Yellowstone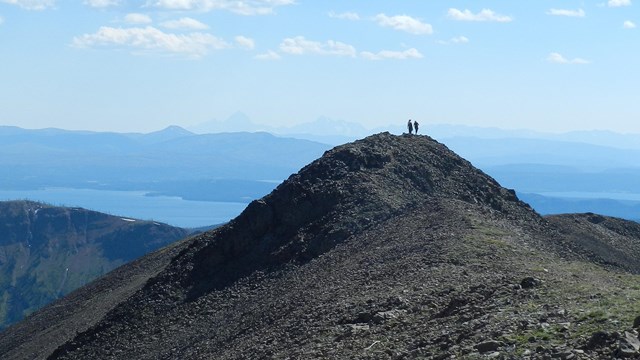 Yellowstone Day Hikes
Lace up your boots and explore some of the over 1,000 miles of trails in Yellowstone National Park.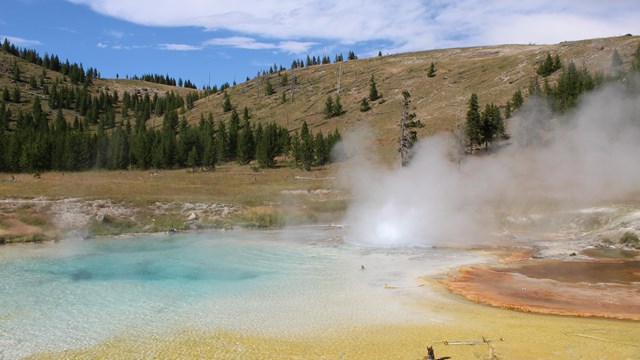 Old Faithful Area Day Hikes
Discover the unique hikes around the largest concentration of hydrothermal features in the world.
Last updated: June 27, 2018