Thing to Do
Howard Eaton Trail (Canyon Area)

Choose your destination on this trail that passes by four lakes, forest, meadow, and marsh: Cascade Lake (2.6 mi / 4.2 km), Grebe Lake (4.5 mi / 7.3 km), Wolf Lake (6.3 mi / 10.1 km), or Ice Lake (10.7 mi / 17.5 km).
Safety notes: The trail can be wet and muddy through July with many biting insects. All distances provided are one-way.
Trailheads: Pullout ¼-mile (0.4 km) west of Canyon Junction on the Norris–Canyon Road.
This is a 10.7-mile (17.1-kilometer) one-way, through trail that begins and ends at different trailheads. Plan for a pick-up, leave a vehicle at the end, or be prepared to return back to your starting trailhead.
Entrance fees may apply, see Fees & Passes information.
This trail is in the central part of the park, with the trailhead west of Canyon Village, though portions of the trail can be reached via numerous trailheads north and west of Canyon Village.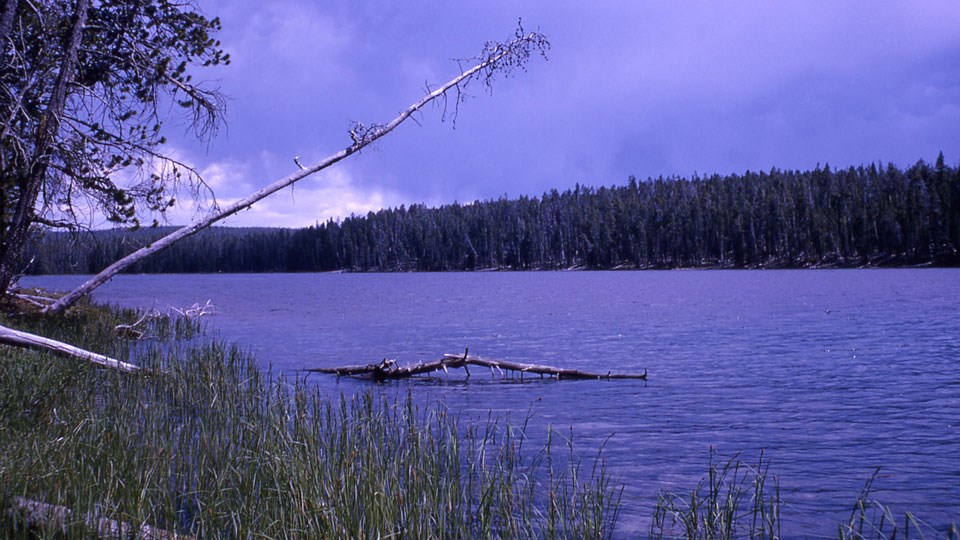 More on Day Hikes in Yellowstone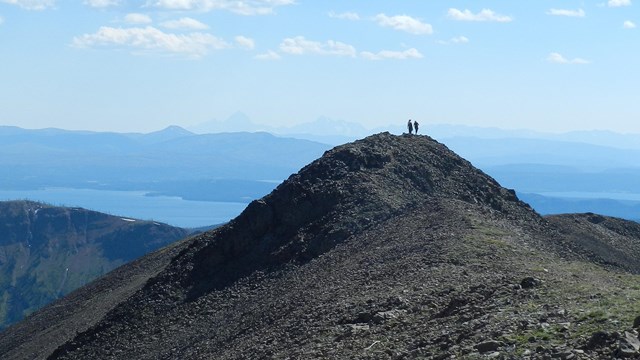 Yellowstone Day Hikes
Lace up your boots and explore some of the over 1,000 miles of trails in Yellowstone National Park.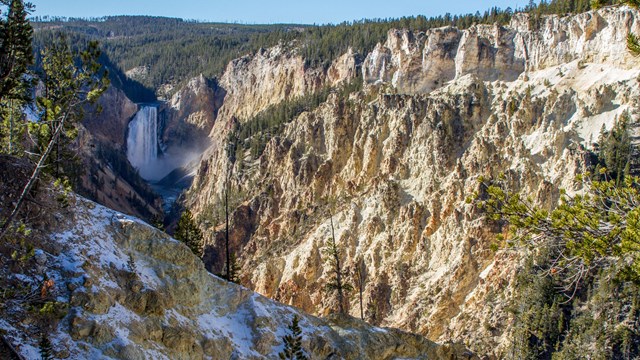 Canyon Area Day Hikes
Explore lakes and mountaintops for a variety of experiences around the Grand Canyon of the Yellowstone River.
Last updated: August 12, 2019