Thing to Do
Duck Lake Trail

Climb a small hill for a view of Duck and Yellowstone lakes and the expanse of the 1988 fires that swept through this area. Trail descends to the shore of Duck Lake.
Safety notes: Always be aware of your surroundings.
Trailheads: West side of West Thumb Geyser Basin Parking Area.
This is a 0.8-mile (1.3-kilometer) there-and-back trail that begins and ends at the same trailhead.
Entrance fees may apply, see Fees & Passes information.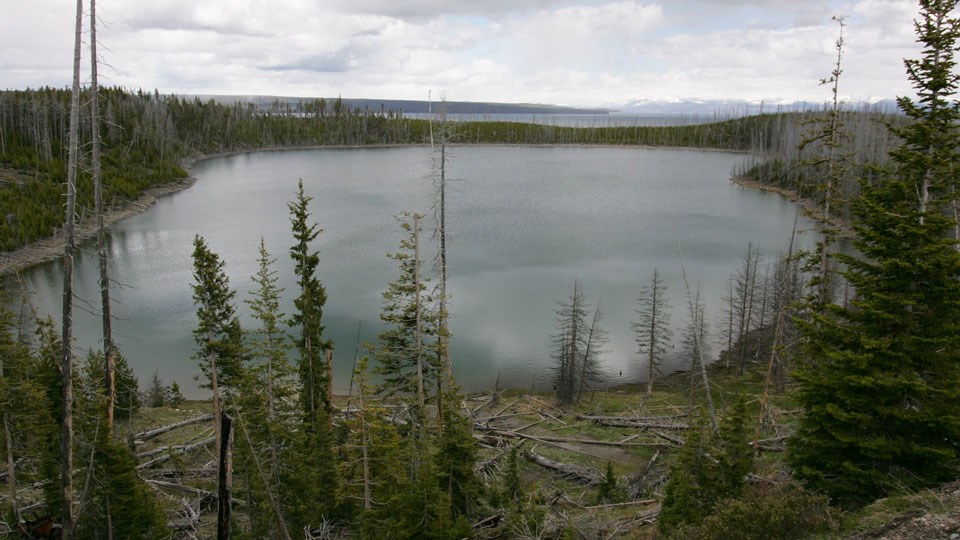 More on Day Hikes in Yellowstone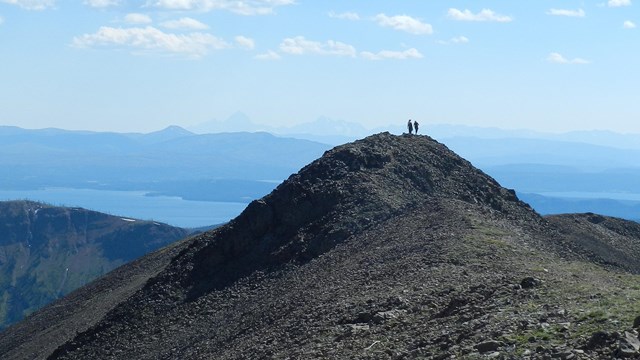 Yellowstone Day Hikes
Lace up your boots and explore some of the over 1,000 miles of trails in Yellowstone National Park.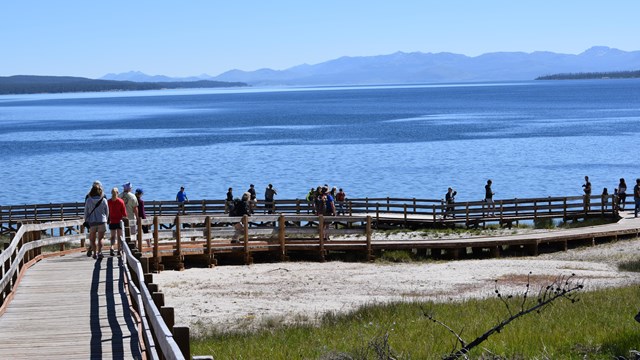 West Thumb & Grant Day Hikes
Explore some of the major lakes of Yellowstone National Park along these trails.
Last updated: June 29, 2018