Thing to Do
DeLacy Creek Trail

Hike along a forest's edge and through open meadows to the shores of Yellowstone's largest backcountry lake. Look for sandhill cranes in meadows, moose near shore, and water birds on and near the lake.
Safety notes: Beyond here the trail continues into Yellowstone's vast backcountry. The dayhike stops here; return by the same route. Check the Backcountry Situation Report for further information.
Trailheads: 8.8 miles (14 km) west of West Thumb Junction at DeLacy Creek Parking Area.
This is a 5.8-mile (9.3-kilometer) there-and-back trail that begins and ends at the same trailhead.
Entrance fees may apply, see Fees & Passes information.
This trail is located in the southern part of the park, with the trailhead near Craig Pass.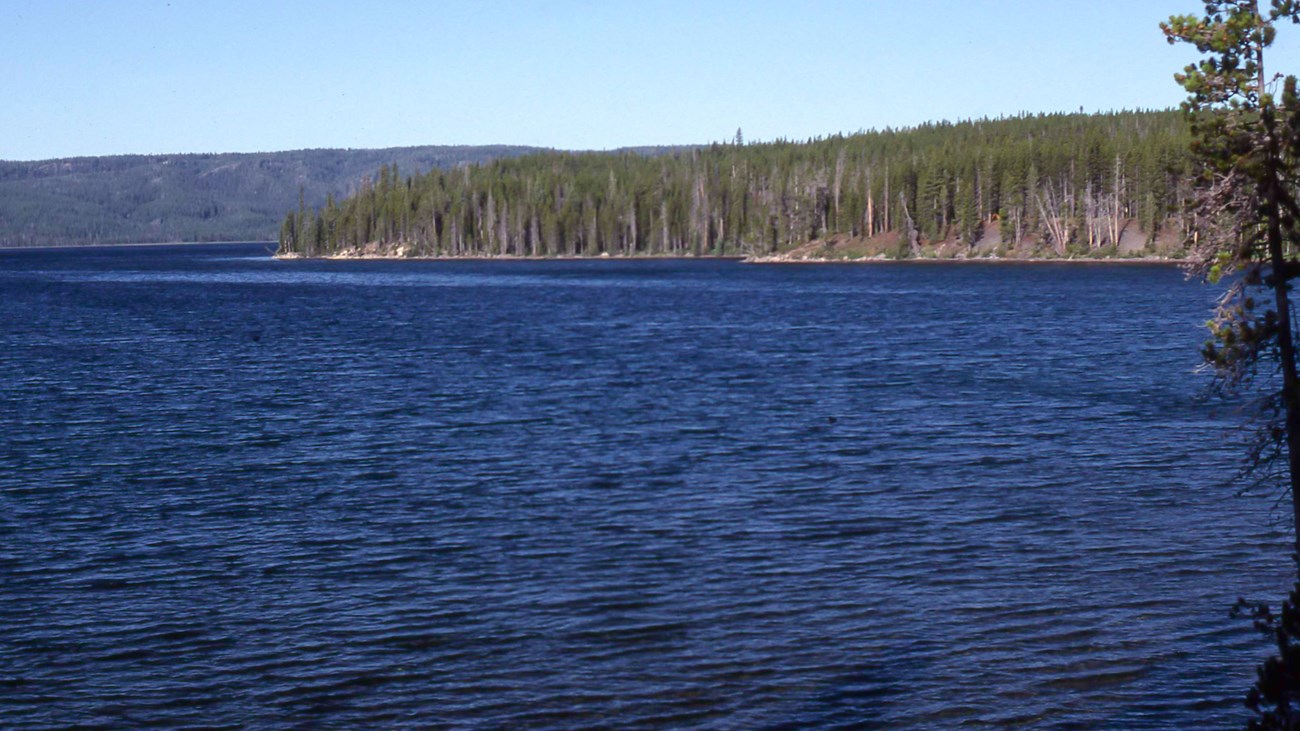 More on Day Hikes in Yellowstone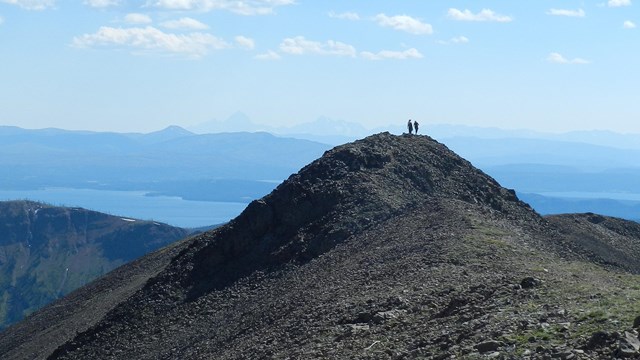 Yellowstone Day Hikes
Lace up your boots and explore some of the over 1,000 miles of trails in Yellowstone National Park.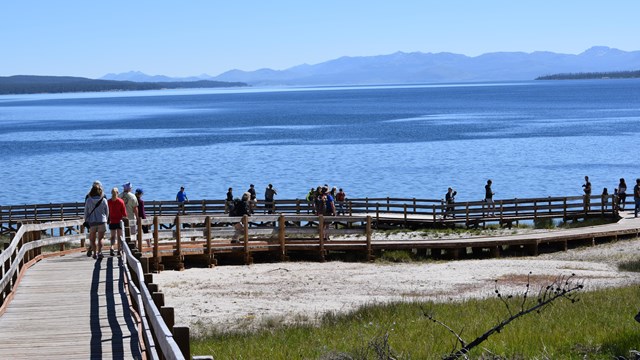 West Thumb & Grant Day Hikes
Explore some of the major lakes of Yellowstone National Park along these trails.
Last updated: July 2, 2018