Thing to Do
Cascade Lake Trail

Trail passes through open meadows to Cascade Lake where wildflowers abound and wildlife is often seen.
Safety notes: The trail can be wet and snowy through July.
Trailhead: Cascade Lake trailhead 1-¼ miles (2 km) north of Canyon Junction on the Grand Loop Road.
This is a 4.4-mile (7-kilometer) there-and-back trail that begins and ends at the same trailhead.
Entrance fees may apply, see Fees & Passes information.
This trail is in the central part of the park, with the trailhead about 1-mile north of the Canyon Village road intersection. There is a parking lot dedicated to the hiking trail, as well as a parking lot at the picnic area north of the trailhead.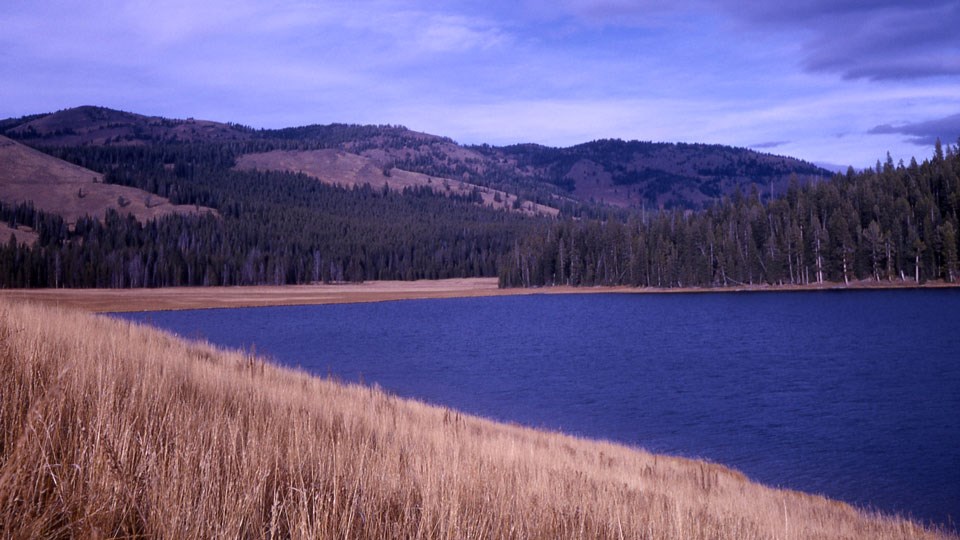 More on Day Hikes in Yellowstone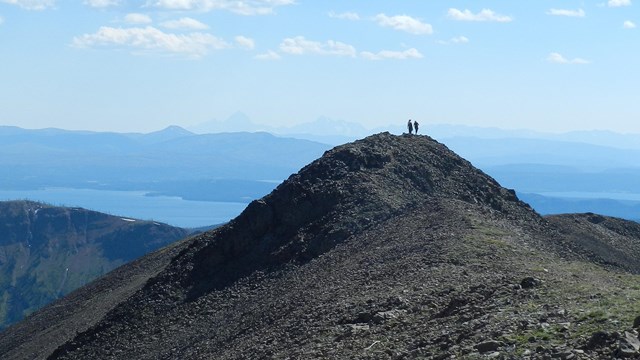 Yellowstone Day Hikes
Lace up your boots and explore some of the over 1,000 miles of trails in Yellowstone National Park.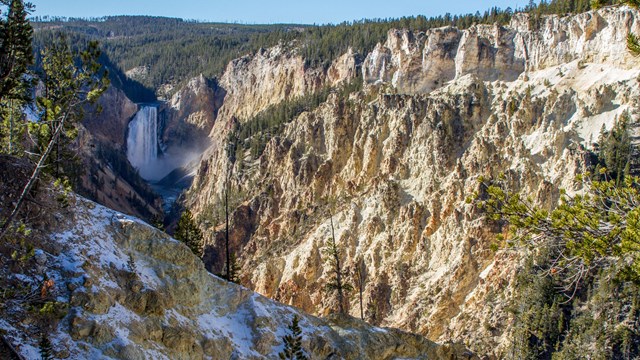 Canyon Area Day Hikes
Explore lakes and mountaintops for a variety of experiences around the Grand Canyon of the Yellowstone River.
Last updated: August 12, 2019