Thing to Do
Blacktail Deer Creek to Yellowstone River Trail

Follow Blacktail Deer Creek as it descends 1,100 feet (335 m) through rolling, grassy hills and Douglas-fir forest to a suspension bridge over the Yellowstone River. Return the same way.
Safety notes: Trail frequented by horseback-riders.
Trailhead: 7 miles (11.3 km) east of Mammoth on the Grand Loop Road.
This is a 7.4-mile (11.8-kilometer) there-and-back trail that begins and ends at the same trailhead.
Strenuous hike with a drop in elevation of 1,100 feet.
Entrance fees may apply, see Fees & Passes information.
Season
Spring, Summer, Fall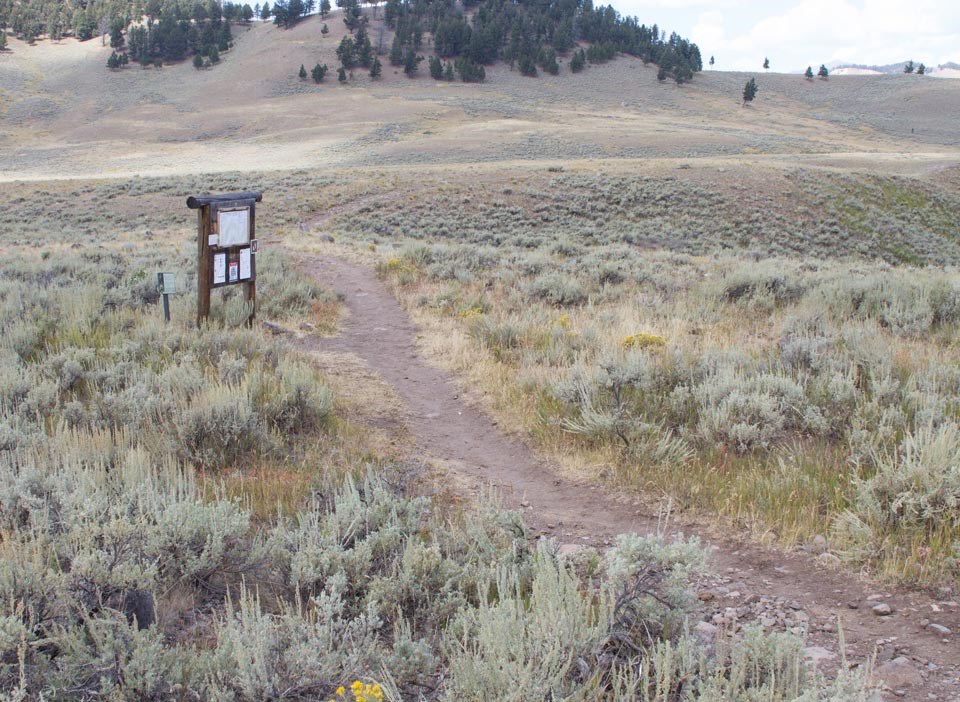 More on Day Hikes in Yellowstone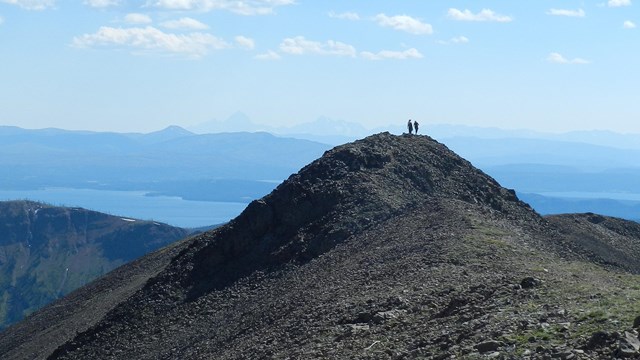 Yellowstone Day Hikes
Lace up your boots and explore some of the over 1,000 miles of trails in Yellowstone National Park.
Mammoth Area Day Hikes
Discover the amazing hikes in the northern part of Yellowstone National Park.
Last updated: December 7, 2022