Thing to Do
Beaver Ponds Trail

The trail gains over 350 feet in elevation and rambles through sagebrush meadows and stands of trees. The beaver ponds are approximately half-way around the loop. You might see beavers or their sign, but you are more likely to see muskrats and water birds. Along the way, look for bears, elk, mule deer, pronghorn, and moose.
Safety notes: Grizzly and black bears frequent this area.
Trailheads: North of Liberty Cap, near the stone house or behind Mammoth Hot Springs Hotel at start of Old Gardiner Road.
This is a 5-mile (8.3-kilometer), loop trail that begins and ends in the developed area of Mammoth Hot Springs.
This is a moderately strenuous hike.
Entrance fees may apply, see Fees & Passes information.
Location
Mammoth Hot Springs
This trail is located in the northern part of the park, with both trailheads in the developed part of Mammoth Hot Springs. One trailhead is located between Liberty Cap and a stone house in Mammoth Hot Springs. The other trailhead is located behind the Mammoth Hot Springs Hotel.
Accessibility Information
This trail is predominantly a narrow, bare-ground and rocky path. There are several wooden bridges over waterways, one of which is very narrow. Switchbacks are used for most elevation changes, but the grade can be steep in spots. There is at least 350 feet in elevation gain during this hike.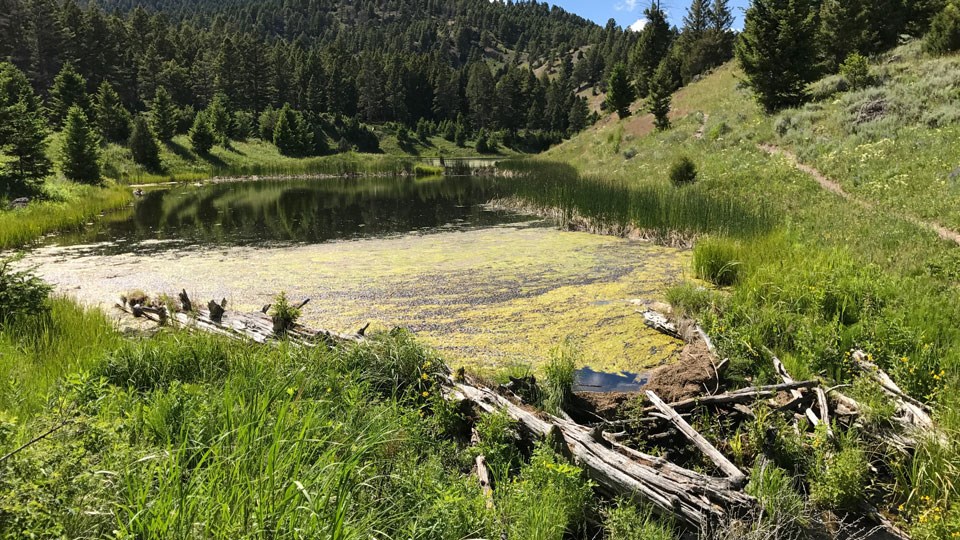 More on Day Hikes in Yellowstone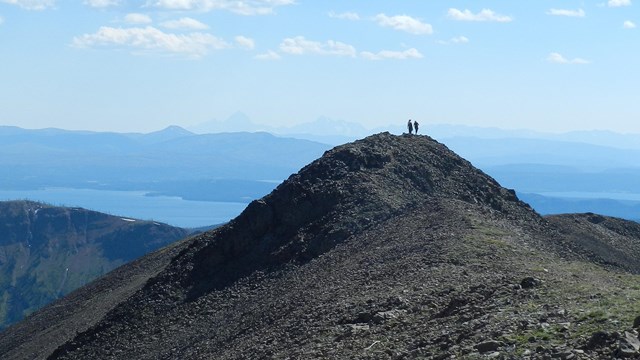 Yellowstone Day Hikes
Lace up your boots and explore some of the over 1,000 miles of trails in Yellowstone National Park.
Mammoth Area Day Hikes
Discover the amazing hikes in the northern part of Yellowstone National Park.
Last updated: June 2, 2021