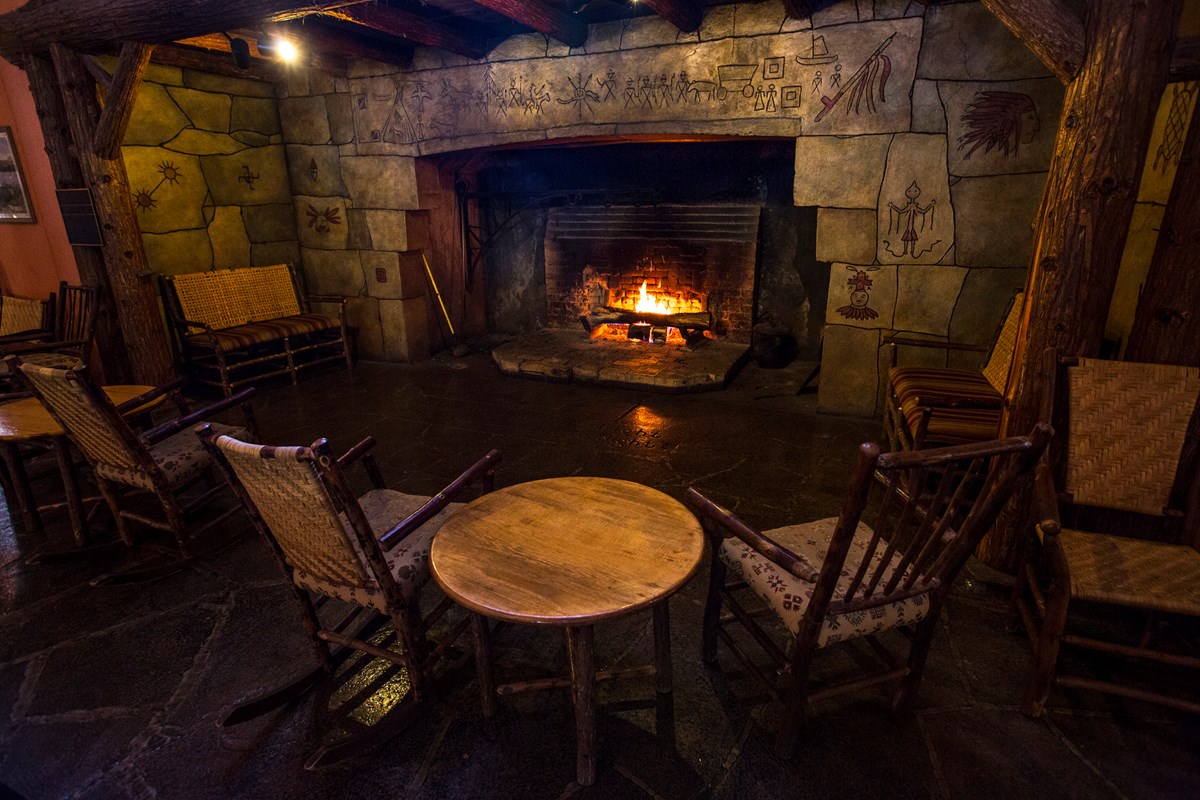 Glacier has a whole range of in-park accommodations, including splendid lodges built in the 1910s. You do not have to be a hotel guest to enjoy these historic structures. Anyone may step inside, inspect the grounds, take in the views, or sit by a lobby fireplace.
Before Glacier National Park was established, private landowners offered accommodations to willing travelers. Once established, the new park's infrastructure and lodging was largely funded by Great Northern Railway, who built opulent hotels and backcountry chalets to boost train ticket sales. The buildings still in use today were built between 1910 and 1926.
Lake McDonald Lodge, National Historic Landmark
Many Glacier Hotel, National Historic Landmark
Glacier Park Lodge (in East Glacier, MT roughly 7 miles [11 km] from the Two Medicine Entrance)
Prince of Wales Hotel (in Waterton Lakes National Park, Canada)
Besides guest rooms, charming Swiss-style architecture, and stunning views, each lodge has a dining room, lounge, and gift shop. There are historic photographs and artwork on view, too. Some are also the site of ranger-led activities, like the daily walking tour of Many Glacier Hotel.