African American Heritage Featured Places
Parks
America's national parks weave together a mosaic of African American history. A large patchwork of National Park Service sites were founded because of their pivotal places in history. Other sites highlight the untold stories—the no-less-important, every-day-remarkable stories of African Americans in history.

Click to link below to start planning your visits to these sites!
---
Other Places
You don't need to visit a park to explore African American history! National Historic Landmarks and sites on the National Register of Historic Places also preserve and share African American heritage. Explore a sampling of these important places below.
Places of African American Heritage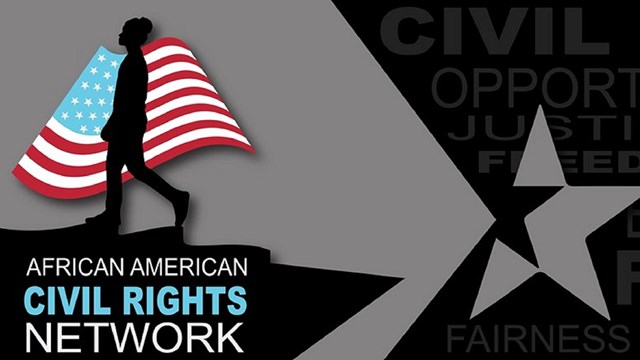 African American Civil Rights Network
The AACRN encompasses properties, facilities, and interpretive programs that tell the stories of the African American Civil Rights Movement.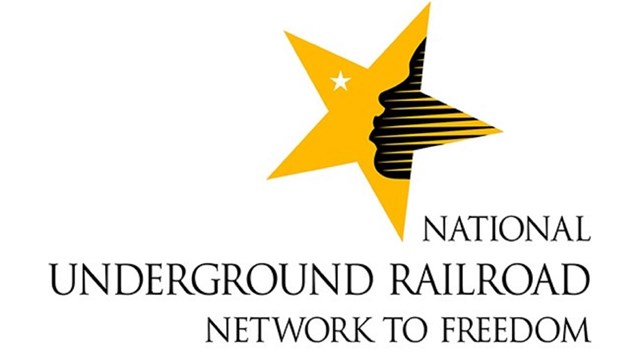 Underground Railroad Network to Freedom
The 695+ sites in the Network to Freedom, honor, preserve and promote the history of resistance to enslavement through escape and flight.
Explore More Places of African American Heritage
Last updated: March 17, 2022