National Water Trails System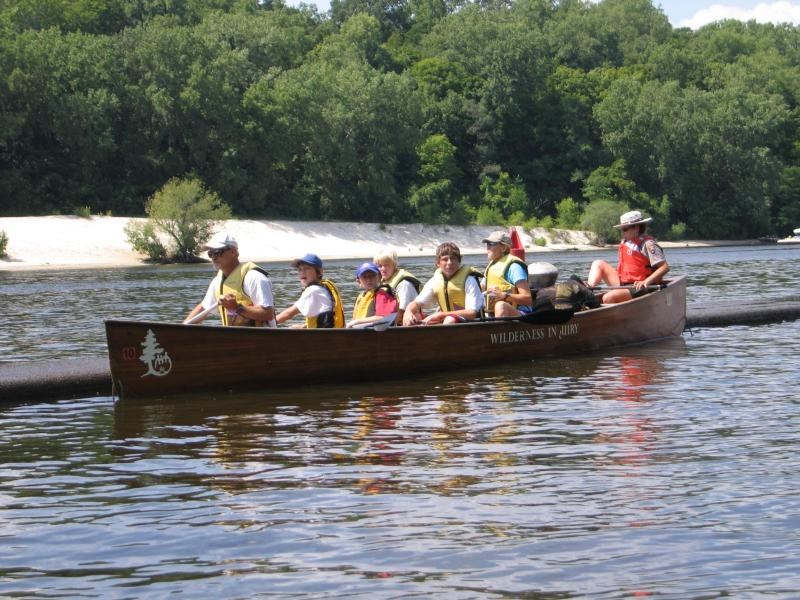 Water trails embody the nexus between rivers and trails. They provide recreational boating opportunities along a river, lake, canal or coastline; most water trails are managed in public-private partnership with the philosophies of environmental stewardship, environmental education, and accessibility for all users. The National Water Trails System is a distinctive national network of exemplary water trails that are cooperatively supported and sustained, designated by the Secretary of the Interior. The NPS has helped communities create water trails nationwide for almost two decades.

Learn more below about the National Water Trails System and how the Rivers, Trails and Conservation Assistance Program (RTCA) helps communities across the country plan and develop water trails.
Last updated: March 27, 2020