NPS Communications Toolkit for Partners
This area of the Partnership Toolkit offers ideas for partners to engage with ongoing and future NPS communications initiatives.

During the NPS Centennial, the National Park Service and partners across the country successfully aligned our communications and messaging across the broad parks community. Previous servicewide initiatives such as Civil War to Civil Rights and the 50th Anniversary of the Wilderness Act are similar examples. Each offered the NPS and partners the opportunity to bring broad public attention to important stories and places.

We invite our partners to join us in the initiatives below and share content ideas with us.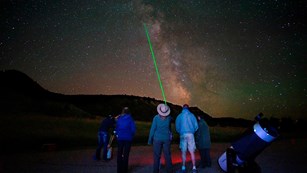 NPS Servicewide Themes
Generally organized by month, the servicewide themes bring together the parks community to highlight compelling aspects of our work.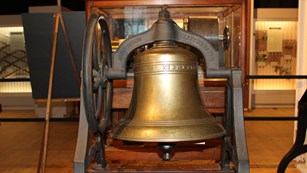 400 Years of African American History
Learn about the 400th anniversary of the landing of the first enslaved Africans in English-occupied North America in August 1619.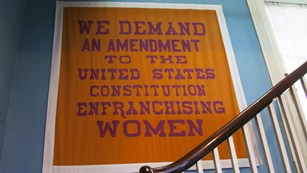 Centennial of the 19th Amendment
National parks, programs, and our partners are commemorating the 100th anniversary of the 19th Amendment guaranteeing women's right to vote.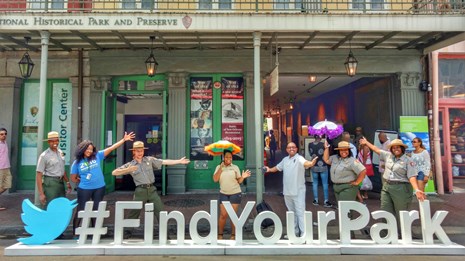 Find Your Park
We are inviting everyone to Find Your Park / Encuentra Tu Parque!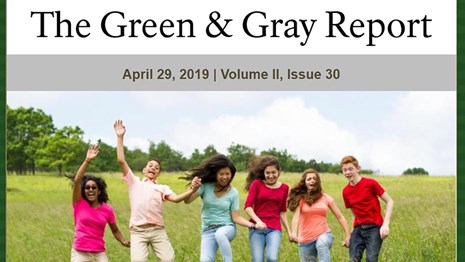 The NPS Green & Gray Report
Send us your content ideas for the Green & Gray Report, the NPS weekly communications e-newsletter!
Other helpful information:
Last updated: August 23, 2019