Earth Day
Earth Day is a global celebration on April 22 each year encouraging education and stewardship of the planet's natural resources. Whether in a backyard, neighborhood green space, or a magnificent national park, the National Park Service provides opportunities for everyone to discover and enjoy the physical and psychological benefits that come with spending time outdoors.

Earth Day kicks off our annual National Park Week celebration this year! Join us on social media as we explore the earth sciences and stewardship. Share your Earth Day experiences and favorite memories with parks using #EarthDay and #NationalParkWeek.
Join in Earth Day
Looking for ways to celebrate Earth Day with us? Here are a few suggestions to get started...
Learn about earth sciences—Explore nature in national parks to gain knowledge about the planet's incredible resources preserved for current and future generations.
Be a steward—Each individual person can make an impact preserving earth's resources through individual volunteering keeping natural spaces clean and using Leave No Trace principles when visiting national parks.
For kids—Go on an adventure learning about nature by becoming a Junior Explorer!
Connected Conservation
Connected conservation is a growing global movement recognizing and encouraging working together on conservation efforts across boundaries since we are all interconnected. The National Park Service and our partners have a long history of working with many agencies, organizations, and individuals to preserve America's treasures and expand opportunities for everyone to experience or enjoy them.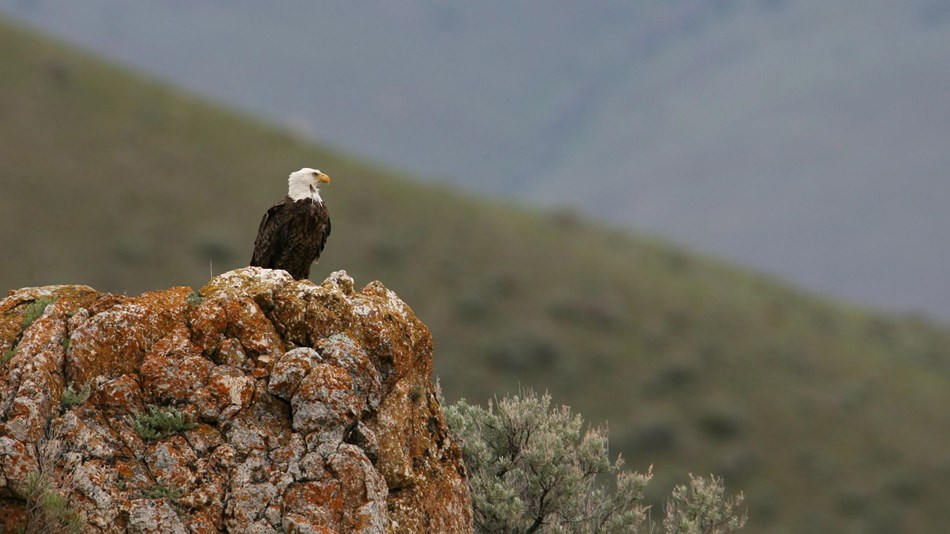 Connected Conservation
During April, the National Park Service is exploring ways that we all are connected in global conservation and stewardship.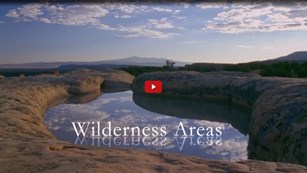 Wilderness Areas Short Film
The Wilderness Act of 1964 established national network of more than 400 federally-designated wilderness areas.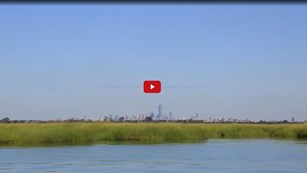 Research for a Better Future
Superstorm Hurricane Sandy struck Gateway National Recreation Area hard, but led to changes in understanding and managing coastal resources.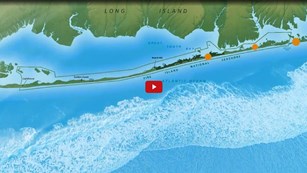 The Breach at Fire Island
A breach created by Hurricane Sandy gave scientists the opportunity to investigate how coastal storms affect coastal processes.
Virtual Earth Day with Parks
Bring parks home to you with these featured virtual experiences that showcase the incredible sights and sounds of nature preserved in national parks.
Find Your Virtual Park
to continue exploring and experiencing parks from anywhere in the world.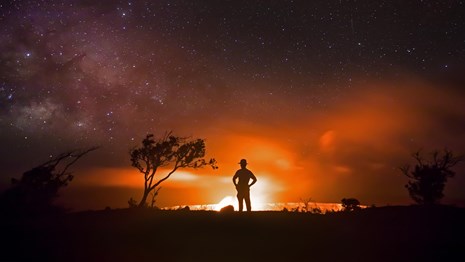 Voices of Science
A podcast series takes listeners on an acoustic voyage connecting the natural and cultural worlds of Hawaii's national parks.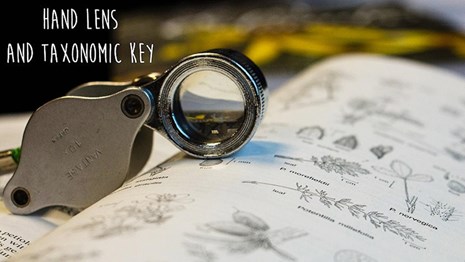 #sciencedeskdigs
What do scientists keep on their desks? Learn the stories about tools that scientists use to do their unique jobs.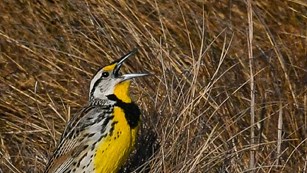 PARKTRACKS
Listen in to an innovative audio experience with the National Park Foundation to enjoy soundscapes of your favorite parks from anywhere.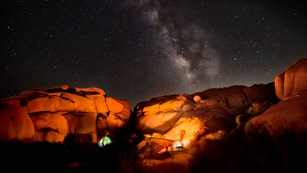 Sounds of Your Park
Join a collaborative effort to collect, enjoy, and celebrate the acoustical beauty of the world's national parks and other protected areas.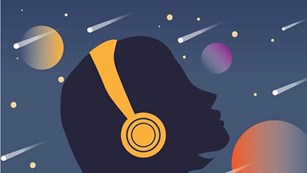 Gifts of the Geminids
Join a park ranger at Haleakalā National Park for a virtual night sky program watching the famed meteor shower.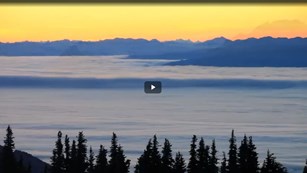 If Wilderness Could Speak...
Listen in on nature while watching the stunning scenery of the Daniel J. Evans Wilderness in Olympic National Park.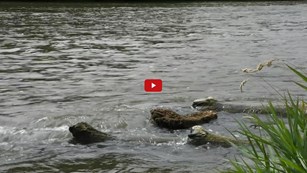 Sounds of the Niobrara River
Enjoy the serene natural soundscape of the Niobrara National Scenic River on the Nebraska plains.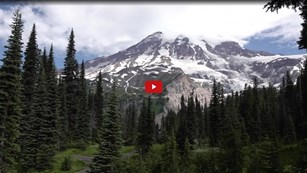 Peace on the Mountain
Many people find solace and inspiration in natural landscapes. Take a virtual journey to the peaceful landscapes around Mount Rainier.
For Kids (and Kids at Heart)
Learn about nature in national parks with these fun, kid-friendly activities! Share you completed artwork or project on social media using #EarthDay and #NationalParkWeek.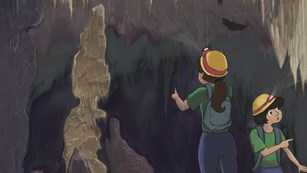 Junior Cave Scientist Program
We are looking for young speleologists to become Junior Rangers by exploring the underground worlds beneath our feet.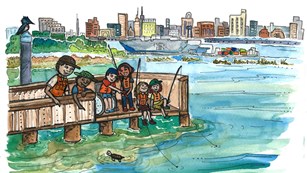 Junior Ranger Let's Go Fishing!
Reel in your Junior Ranger Angler status learning about fishing and preserving fish habitats.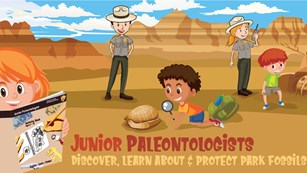 Junior Paleontologist
Investigate prehistoric life as a Junior Paleontologist looking at fossils in national parks.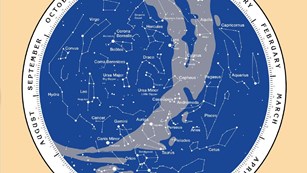 Junior Ranger Night Explorers
Lights out for an adventure exploring the night sky! Learn about constellations, planets, galaxies, and more.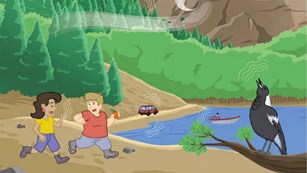 Junior Ranger Sounds Explorer
Listen up to hear the sounds all around in nature. What interesting things will you hear as you explore sounds.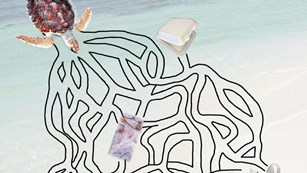 Junior Ranger Underwater Explorer
Take a dive to explore an underwater world and learn what you can do to protect everything that lives there.
Explore Earth Sciences in Parks
Last updated: January 24, 2023