About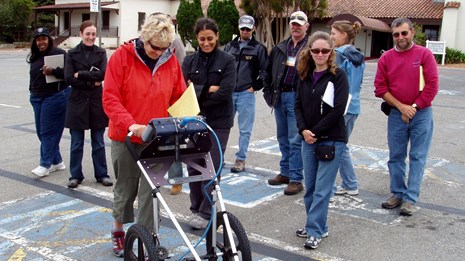 Archeology & Collections
Archeology & Collections works to enhance the preservation of archeological sites, landscapes, materials, and collections.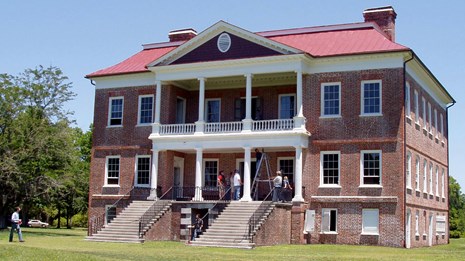 Architecture & Engineering
Architecture & Engineering works to advance preservation technology for buildings and other structures.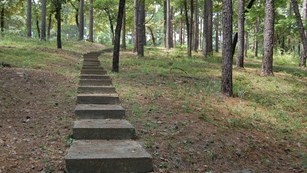 Historic Landscapes
The stewardship of cultural landscapes provides the richness and complexity of the human story of our nation.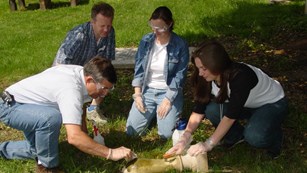 Materials Conservation
Materials Conservation works to understand how cultural objects deteriorate with time.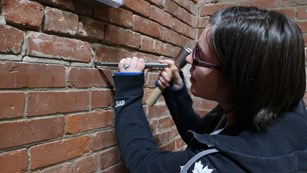 Technical Services
NCPTT offers a range of services to help the National Park Service and other agencies in the cultural heritage sector achieve their mission.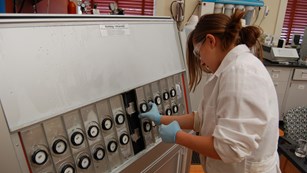 Facilities and Directions
Planning a visit?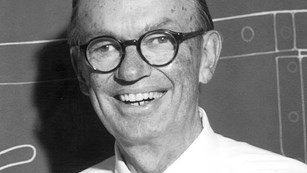 History
Learn more about the people and places that make up the NCPTT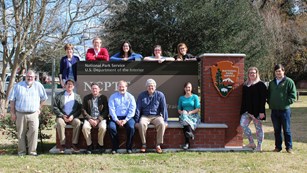 Staff
NCPTT consists of a talented and diverse group of staff.
Last updated: June 14, 2021