Life in the Village: Chapter 2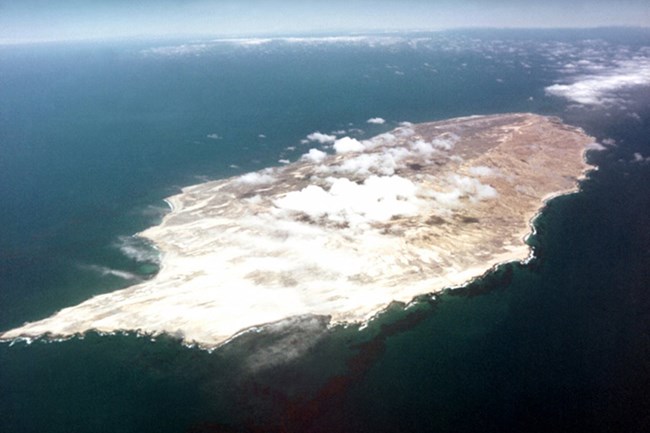 Captain Orlov's Aleut hunting group makes camp on the island, after receiving permission from Chief Chowig. The island is two leagues long and one mile wide. It is shaped like a dolphin lying on its side.
The village of Ghalas-at lies on a mesa east of the hills and near a spring. The Aleut tent camp is also near a spring, about half a league north of the village.
The hunting group and the villagers watch each other closely but do not interact. The villagers count how many sea otters the hunters kill each day.
The hunters see that Karana's older sister, Ulape, finds a school of white seabass washed up on a rocky ledge. Everyone in the village rushes to gather the large fish. The Aleuts ask for a share of the catch, but Chief Chowig refuses, saying there is only enough to feed his people.
Last updated: December 11, 2018