Conservation at Home
Help Stop the Spread Where You Are
Invasive species are not just a problem in national parks — they're a problem worldwide. Stopping the spread of invasive species requires vigilance in all communities. You can help stop the spread by following these prevention measures.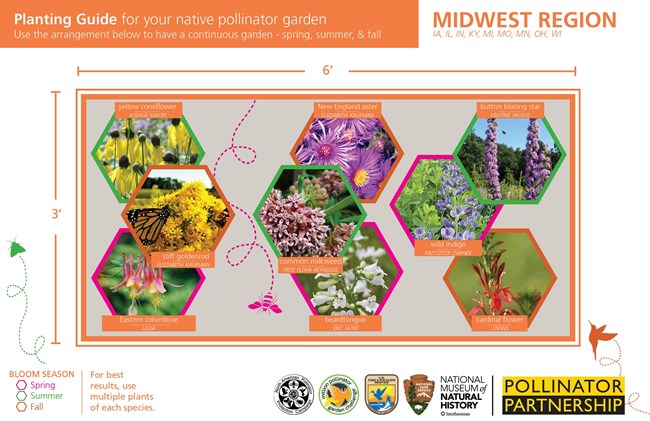 Here are some ways you can help:
Don't let it loose! Do no further harm by not releasing your pets into the wild or dumping aquariums into waterways.
Choose native plants. Replace any non-native plants in your garden or landscaping with native plants. Check in with the staff at your local plant nursery or native plant society for help choosing plants native to your area. Help pollinators while you're at it with these pollinator planting guides.

Identify and remove invasive plants from your home. Every little bit helps! Use these regional or state lists to help you get to know the invasive species in your area.
Buy local. Help reduce the possibility of spreading pests on the food that you buy by choosing to buy local produce. It will also help fight climate change!
Last updated: April 14, 2022