Photos and Multimedia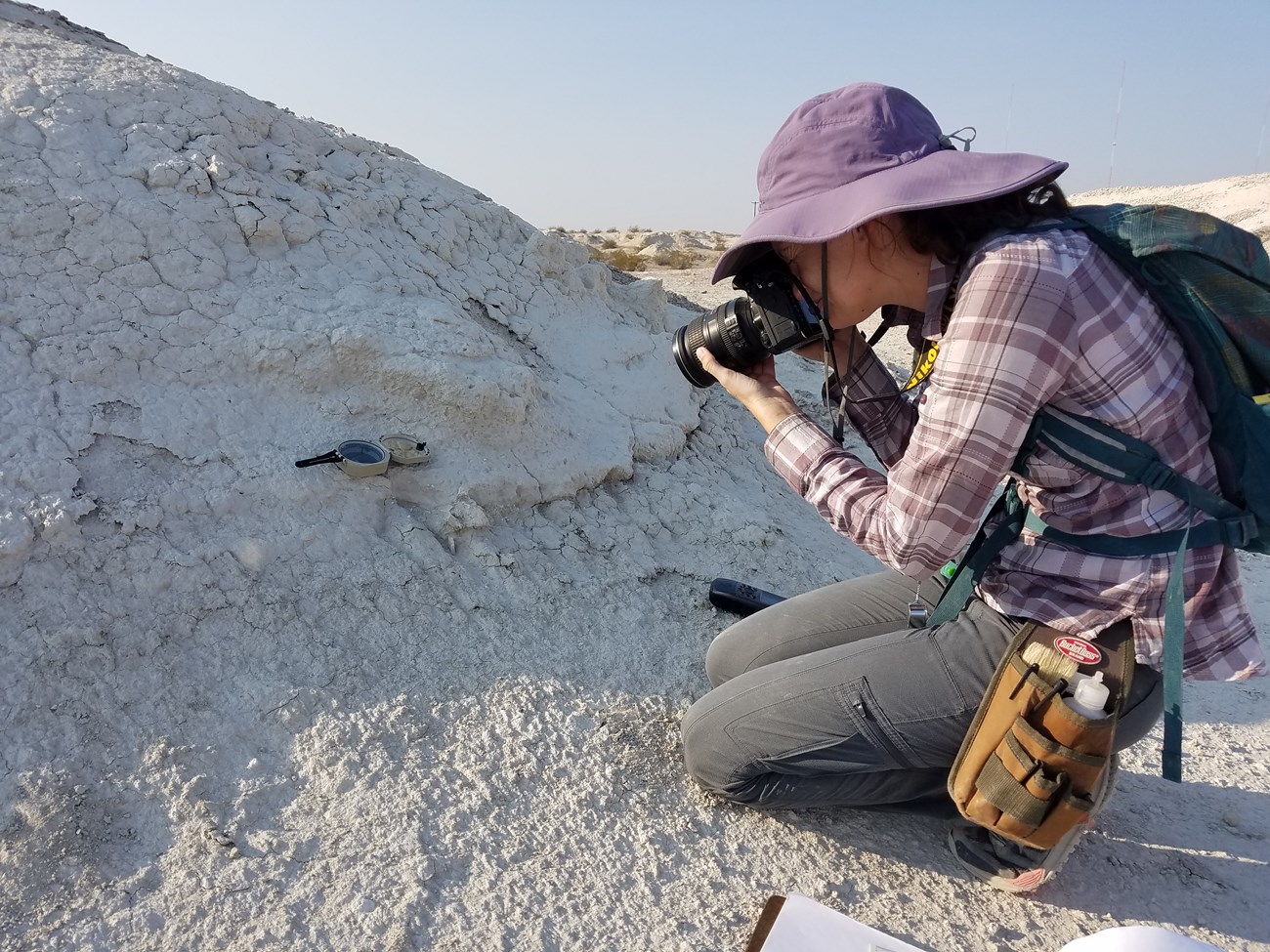 Servicewide Geology Themes

Nine galleries of photos covering the work of GIP participants conducting research, mapping, GIS analysis, site evaluations, inventories and monitoring, impact mitigation, developing brochures and media presentations, and educating park staff and park visitors.

Twelve galleries of photos and illustrations used on the website Plate Tectonics & Our National Parks.

Seven galleries of photos covering cave and karst resources and activities are available including: biology, entrances, cave features, science, karst features, and recreation.

Seven galleries of photos covering fossil resources and paleontology activities are available including: fieldwork, labwork, education, fossils in situ, curated collections, historic photos, and fossils in cultural contexts.

Nine galleries of photos featuring park landforms including: Dunes, mesas and arroyos, shorelines, glaciers, karst, river systems, tectonic features, volcanoes, and more.
Parks' Geology Galleries
Below is a sampling of park photos representing a portion of the incredible geodiversity found in the National Park System.
Last updated: September 19, 2022