Learn about Wildland Fire
"By forces seemingly antagonistic and destructive Nature accomplishes her beneficent designs, now a flood of fire, again in the fullness of time an outburst of organic life... " — John Muir
The National Park Service manages wildland fire to protect the public; park communities and infrastructure; conserve natural and cultural resources; and maintain and restore natural ecosystem processes.
Looking for current fire information from the parks? Visit our Wildland Fire News page for resources.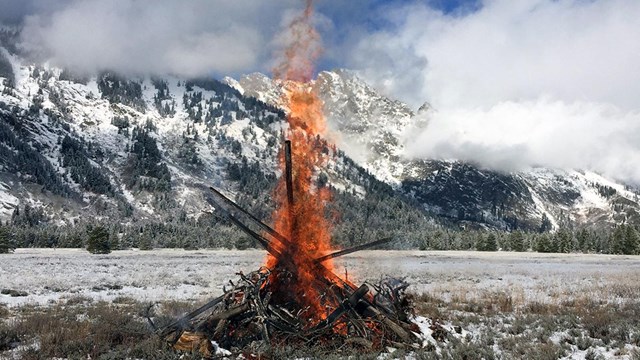 Plans & Policy
Policies, regulations, and guidelines affecting wildland fire in the national parks.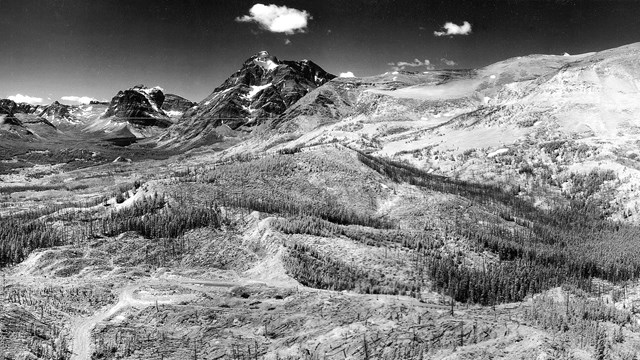 Historic Photo Comparisons
Explore photos that reveal parks transformation over nearly 80 years!
Last updated: July 21, 2022
Learn More About Wildland Fire