Careers in Wildland Fire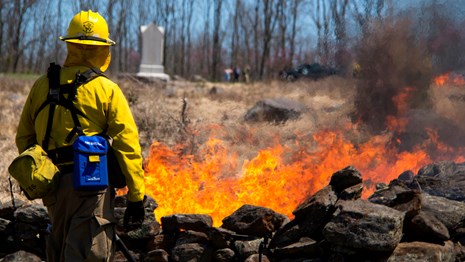 Current Job Opportunities
Discover what wildland fire jobs are available today.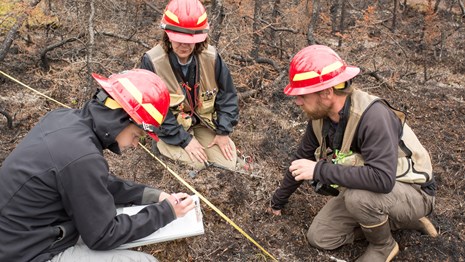 Types of Wildland Fire Jobs
Describes the types of wildland fire jobs available as a federal employee and discusses typical work hours, salary schedule, and more.
Stronger Together
Bill Kaage, Chief of the Division of Fire and Aviation Management issued a special statement and video on July 14, 2020 to show support for racial equity, equality, and inclusion. We strive to be a reflection of our country and to celebrate the differences in each other that lead us to be a stronger work force.
We are stronger together.
Watch the video
Last updated: July 16, 2020